What do you do when you've found yourself passionately in love with your partner that shouting it from the roof tops isn't enough?
How do you hold on to this feeling of desire, love, and longing in a way that tells them I love you and all of you for now and forever?
Maybe you're a newlyweds and want to capture the highs of knowing what your future holds or maybe you're like our beautiful couple Cathy & Brad who are so in love that Brad wanted to surprise Cathy with a couples boudoir session.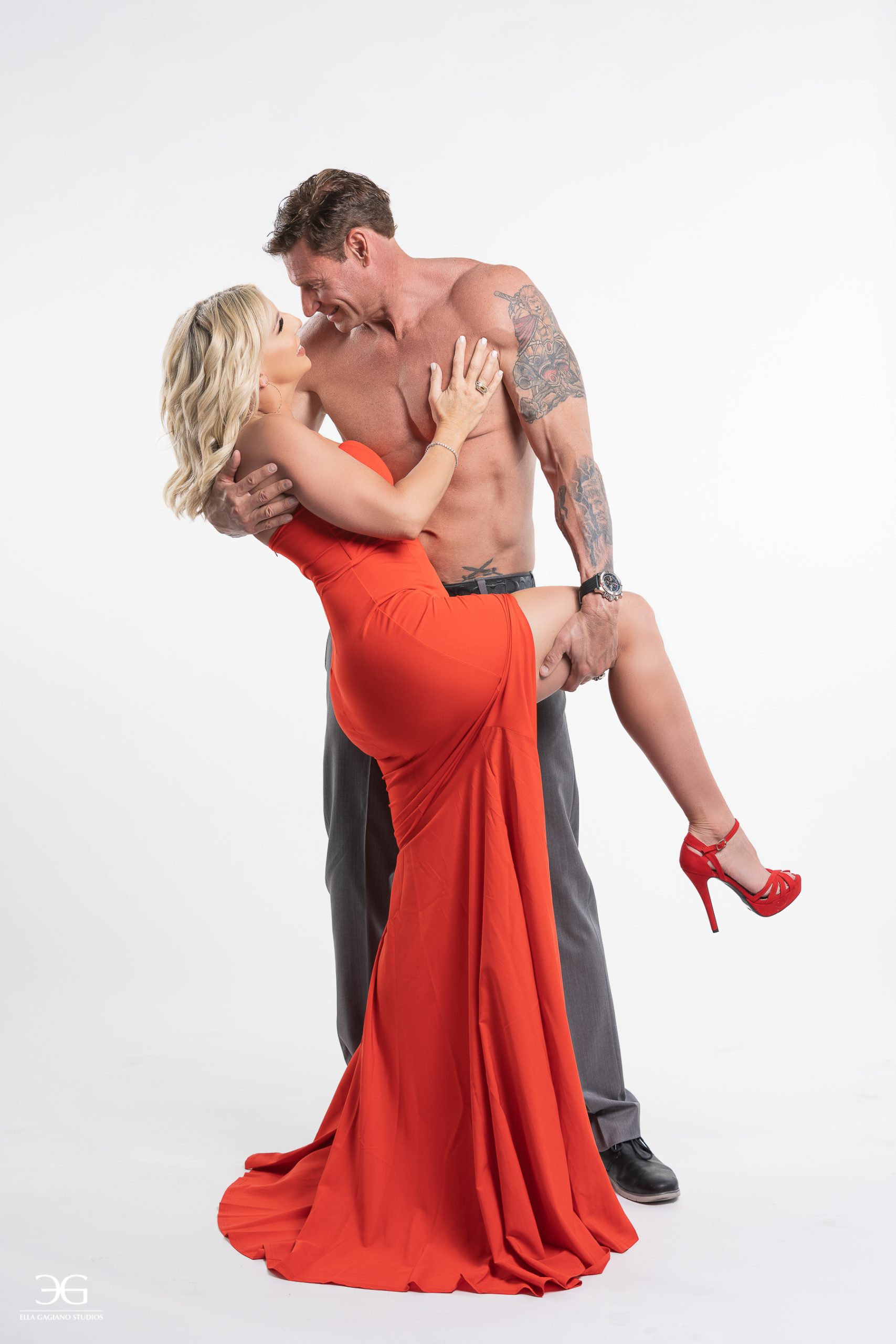 From the first moment we spoke to Brad we could hear in his voice how in love he was with his wife and how important it was for us to understand how they felt about each other so we could capture the passion and love between the both of them.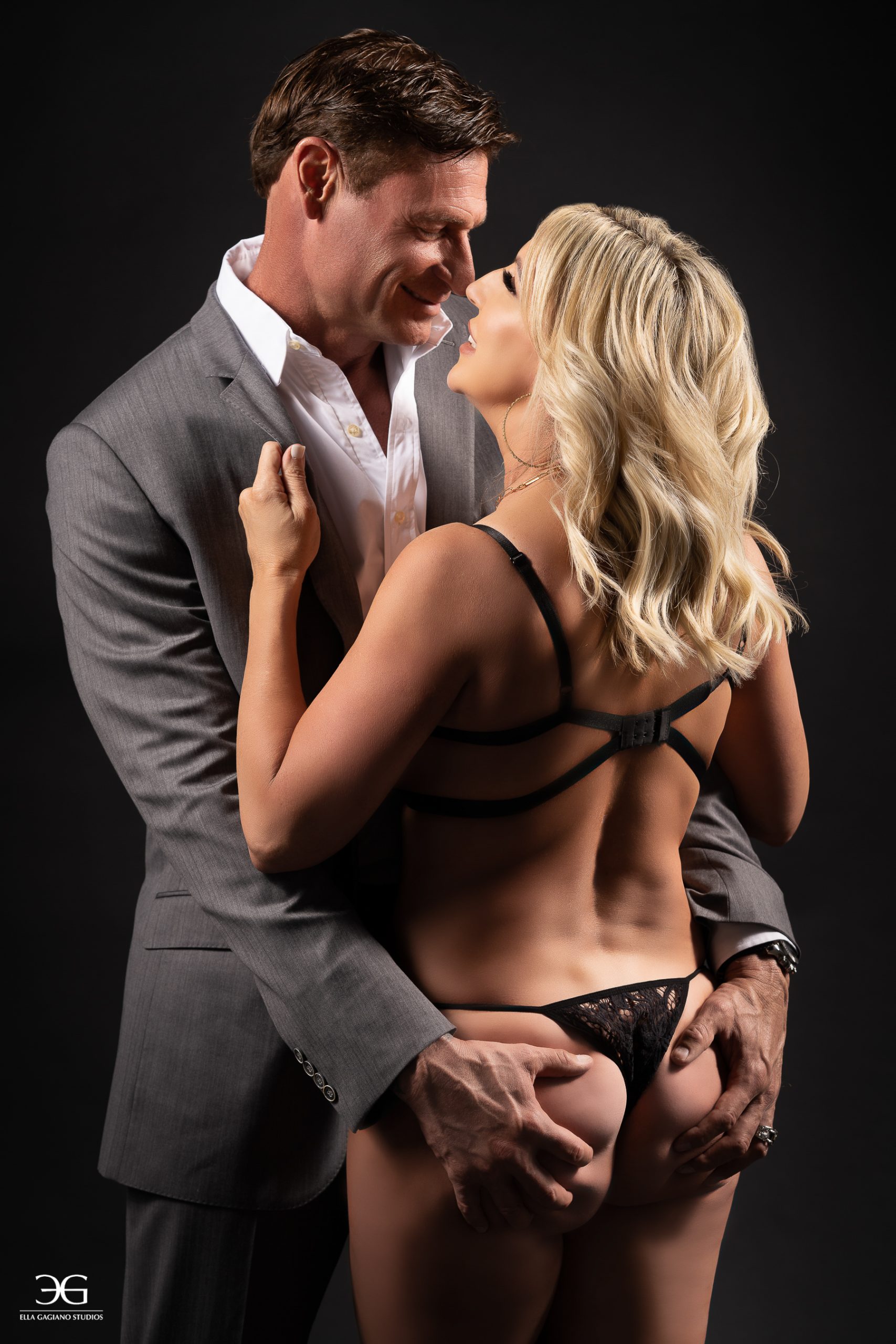 So when their photoshoot approached we did what we always do. We called them to find out what will be important to them.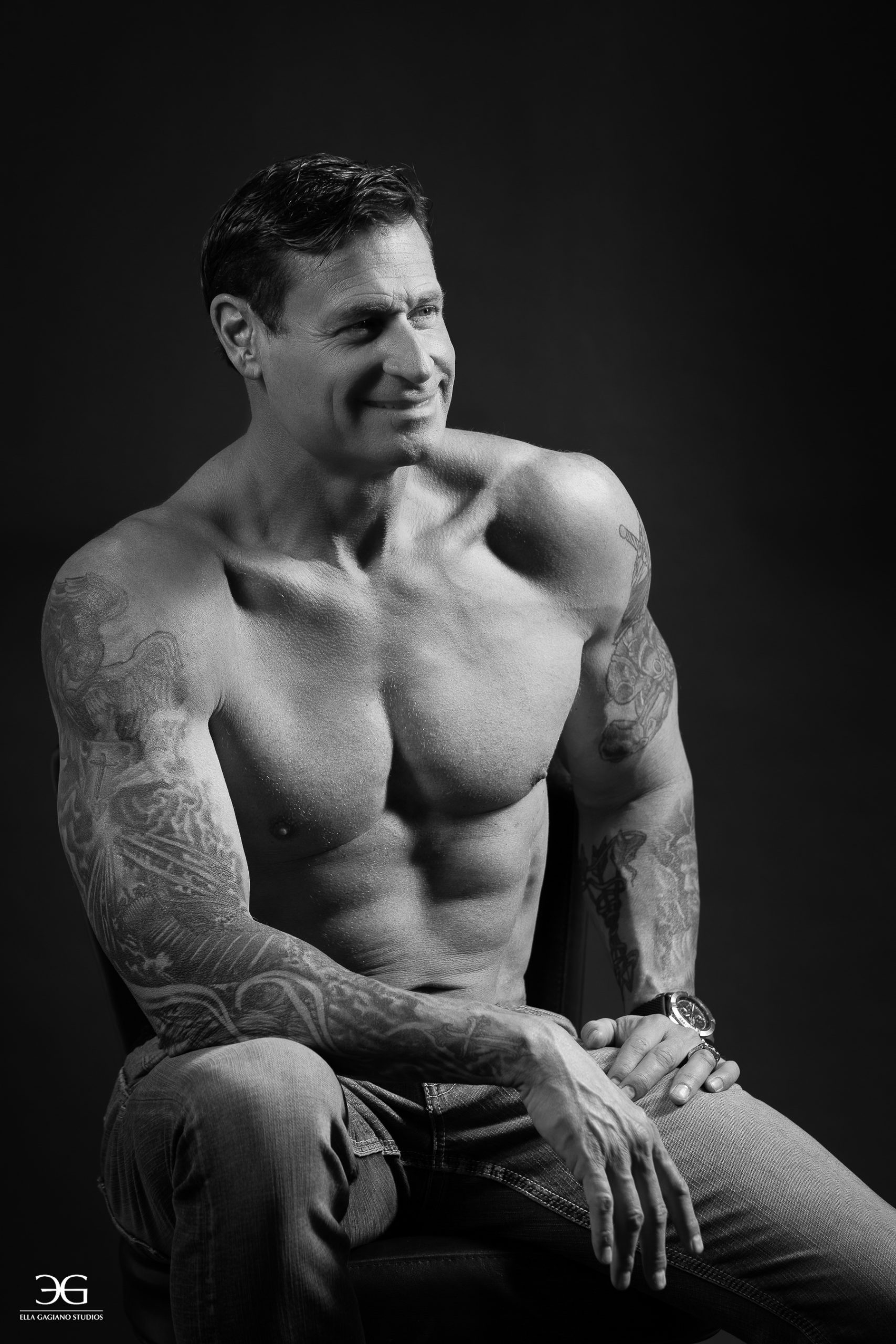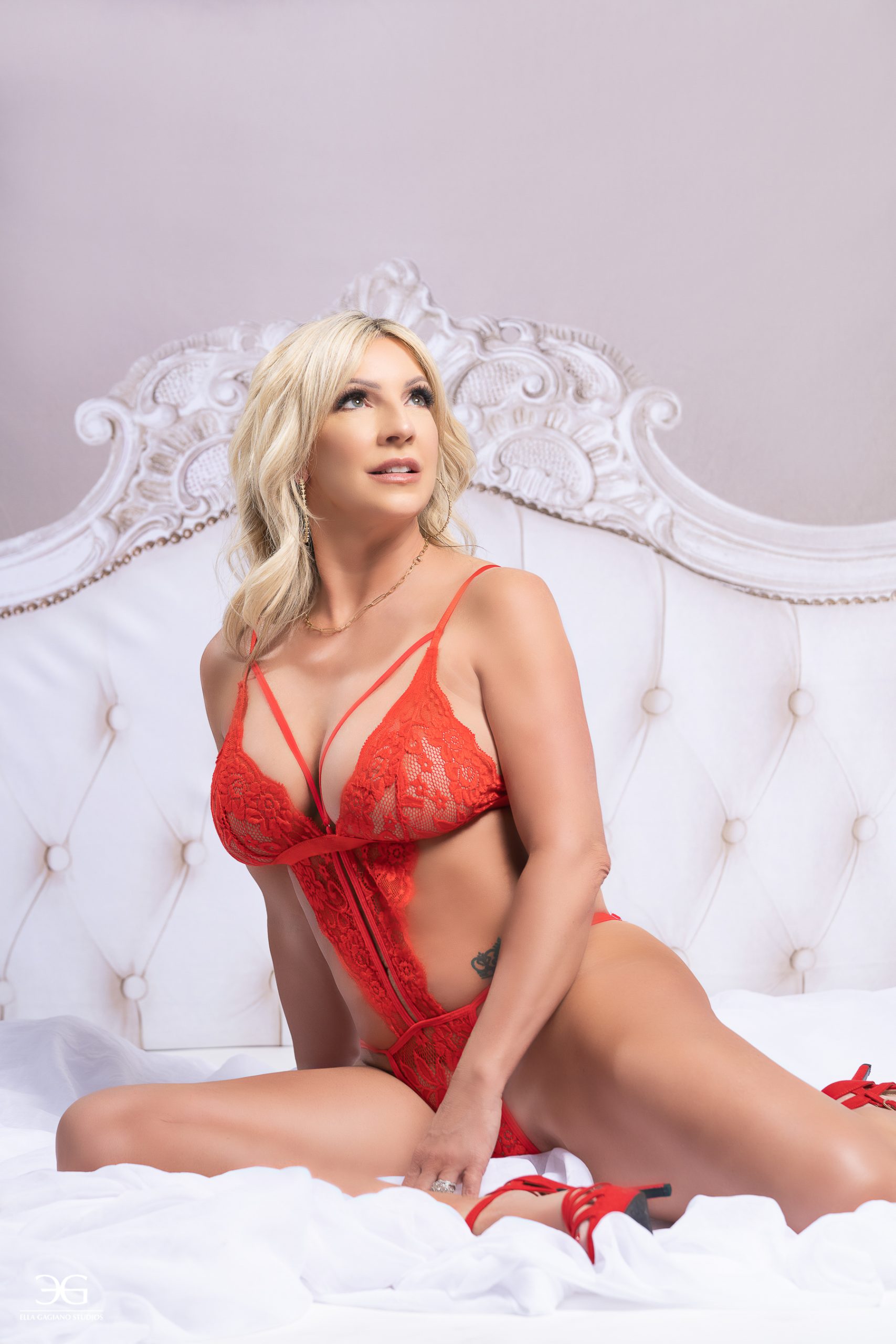 You can feel the love they have between the two of them so easily on the phone. They are such a beautiful and sexy couple but it is the calm, yet strong, love and passion that they have for each other that stands out above all.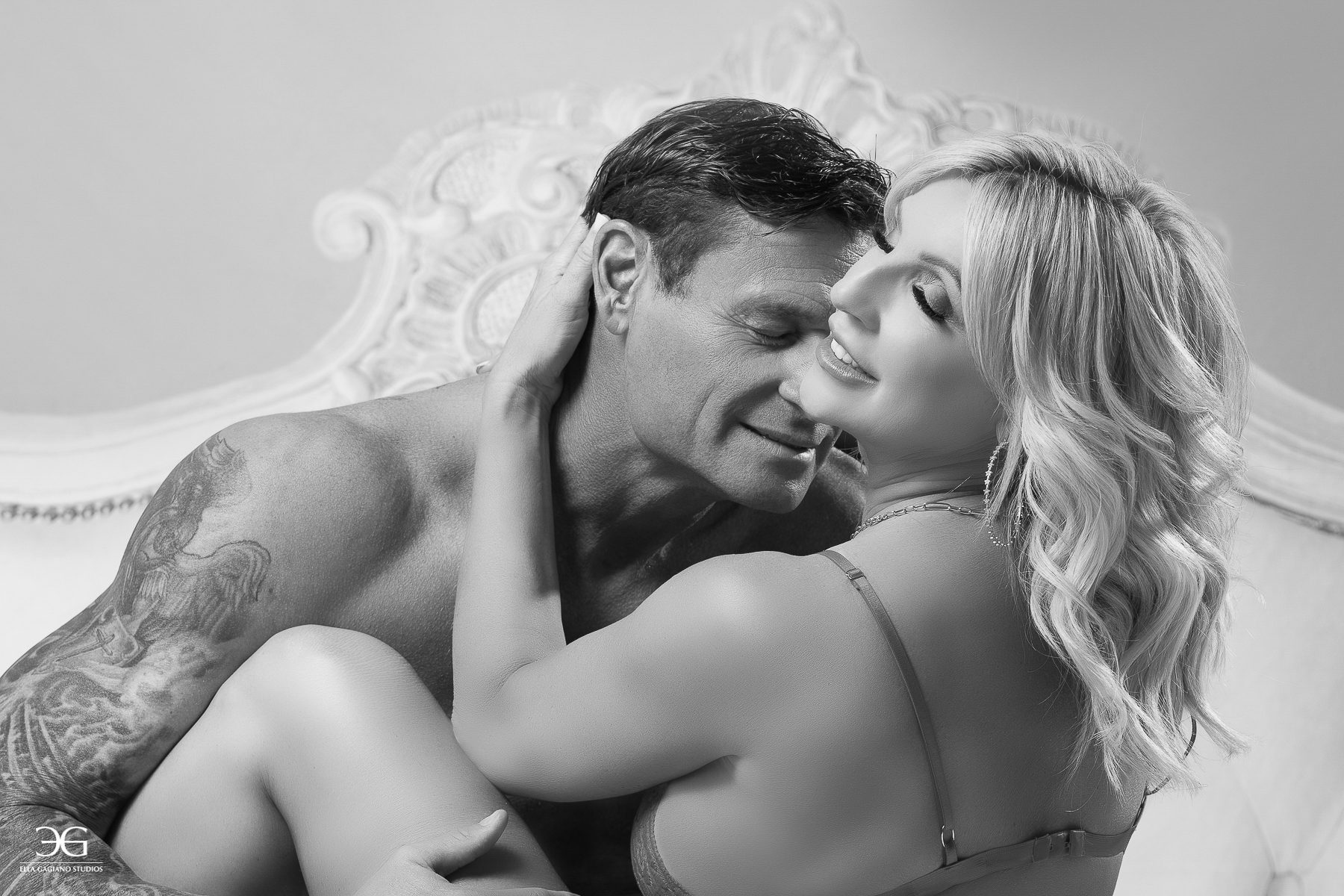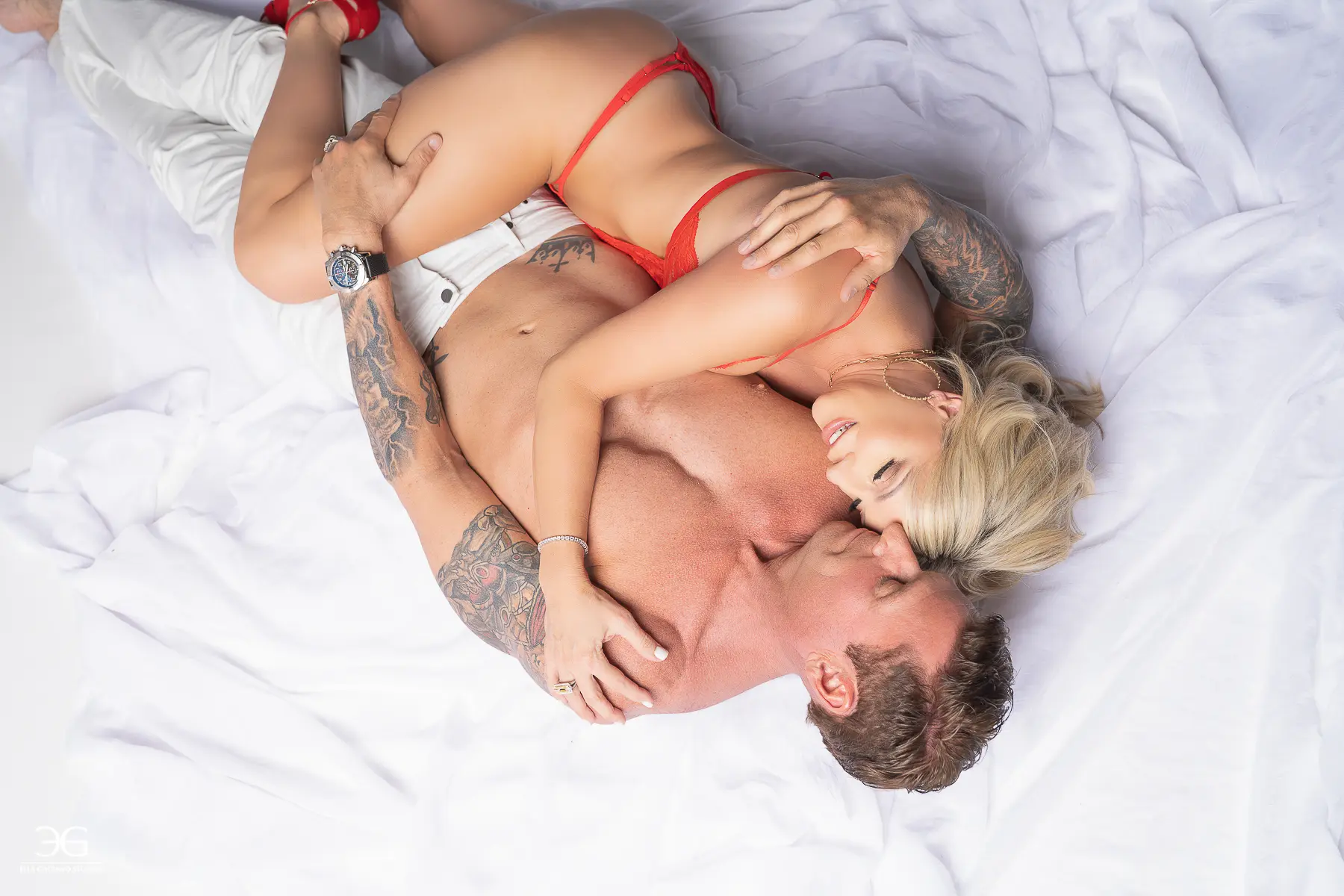 We are so in love with all their photos and so happy we were able to create such a perfect gift for them to celebrate their passion and love for one another ❤️