This has easily become one of our favorite photoshoots. Working with such a talented young artist as Alexis is always inspiring. We wanted to create something that spoke volumes to how she performs as a female violinist and thus inspire a creative photoshoot.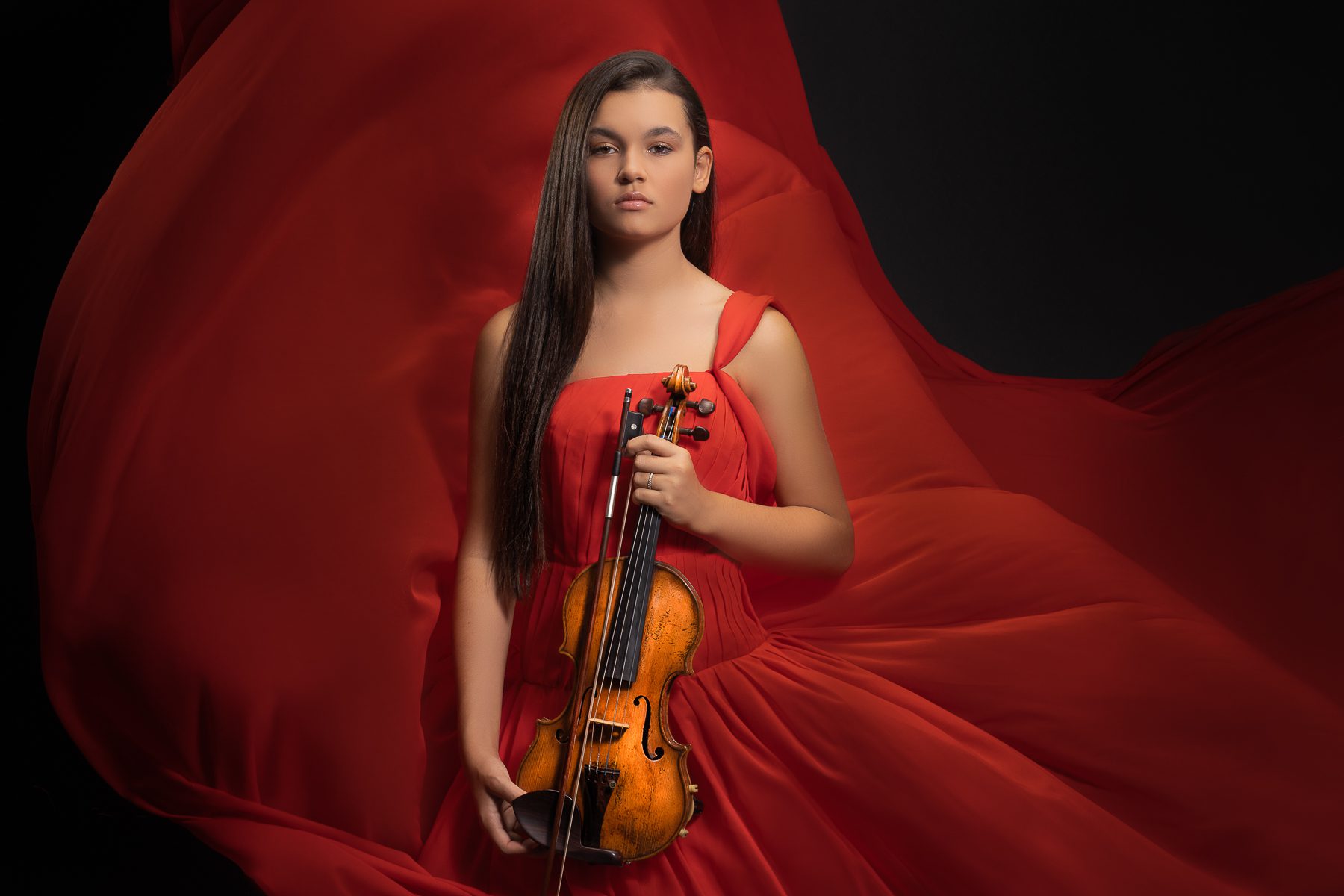 She is bold, yet composed, she holds grace. Wanting to have a dynamic look was important especially in a world where social media is important and you need multiple headshots for your portfolio we always suggest to our artist to be dynamic and represent all facets of their personality.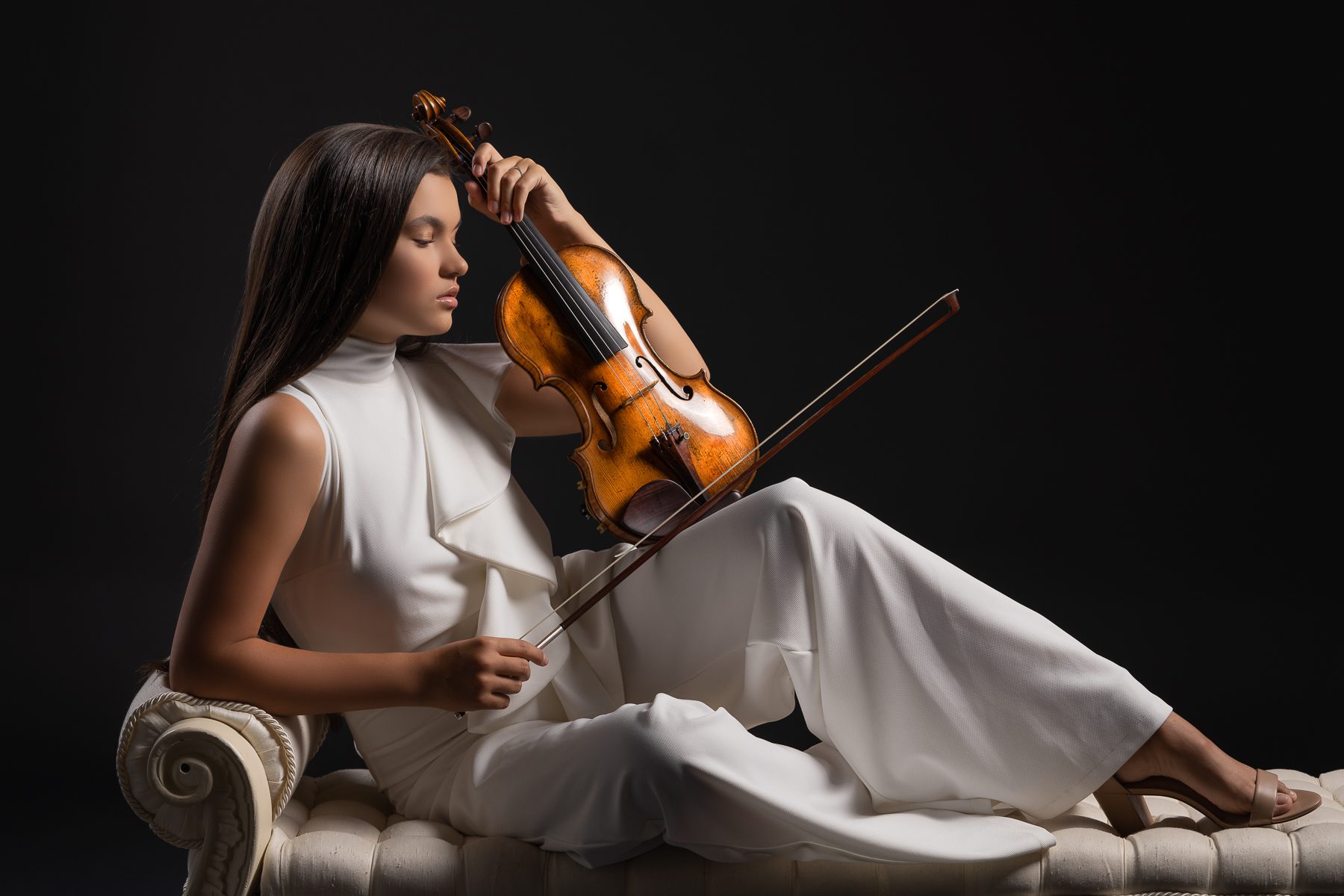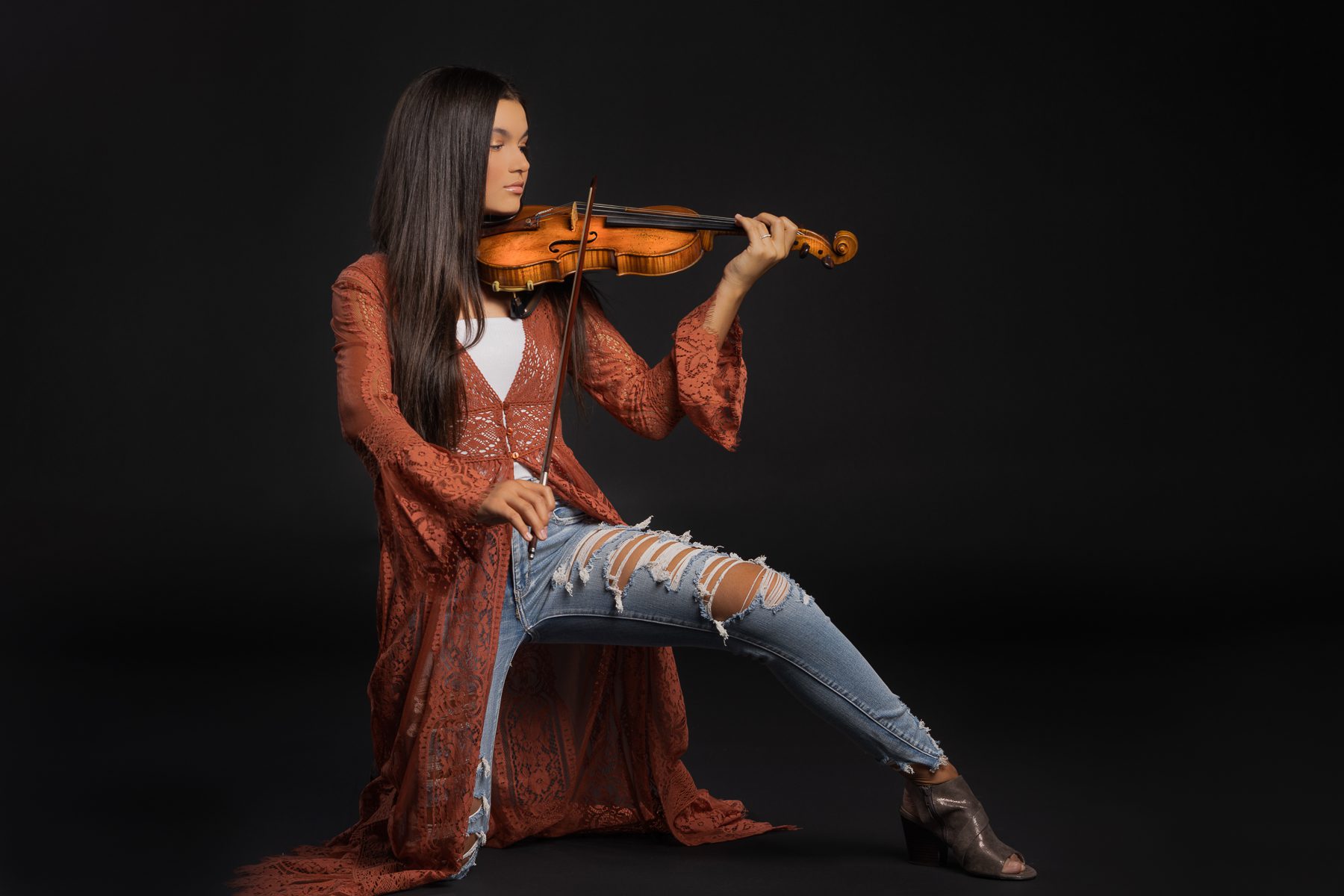 Go check out her instagram to keep updated with her performances and all her success!