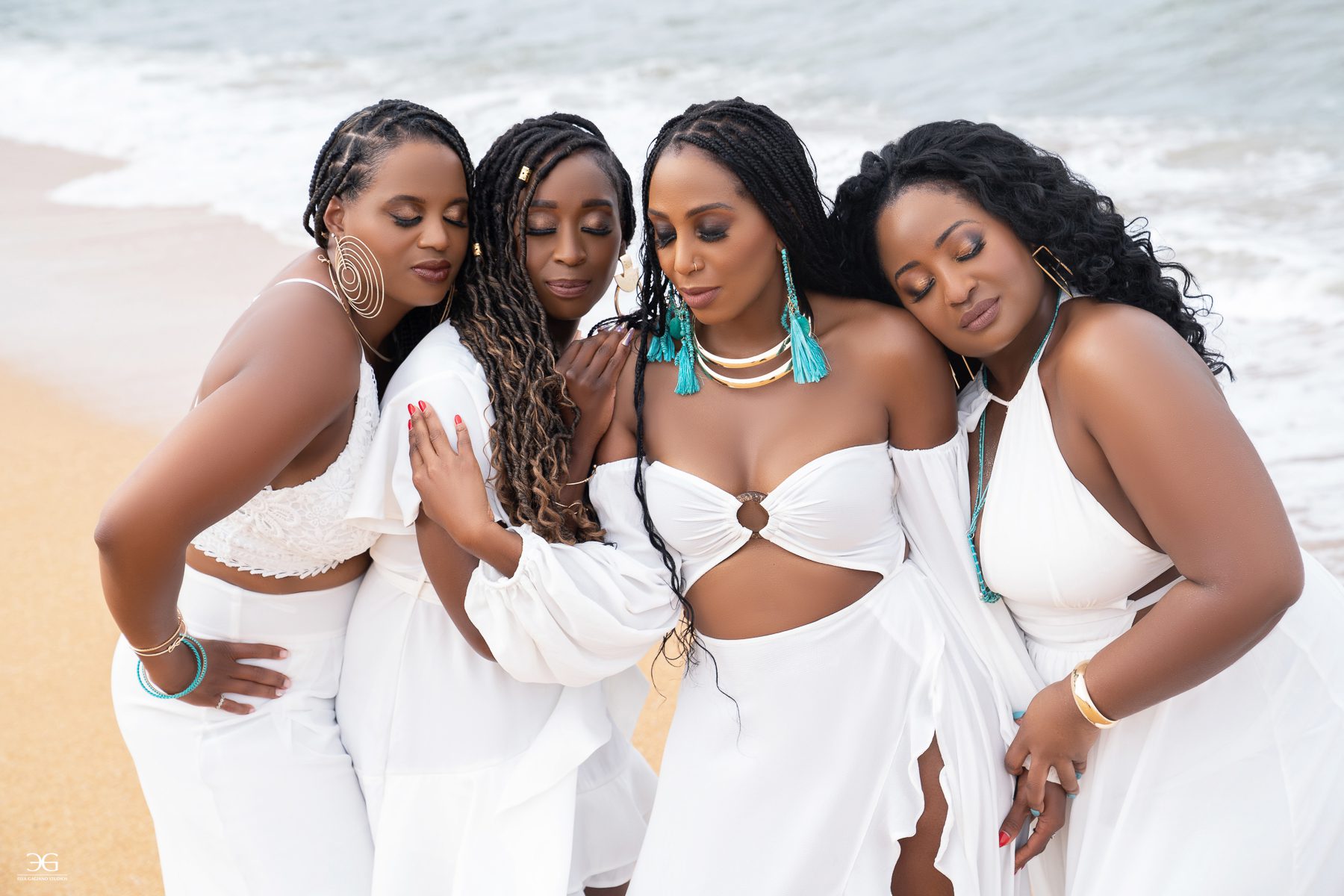 There is nothing more powerful in this world than love and that includes the love you have for your best friends. Everyday we celebrate and empower women, so when we are asked if we will do a photoshoot with your best friends our answer is an absolute yes! Especially when you call your best friends your sisterhood.
The real question though is WHY do you want to do a photoshoot with your best friend? You might think it is silly of us to ask that question, after all you might just be looking for a photographer for you best friends photoshoot and unsure why it makes a difference of the why you want to do it. Who cares about why you love your friend or how they've been there for you and what the mean to you if you have photos, right?
Wrong.
Having a photoshoot with your best friend is meant to celebrate and honor your friendship, showcase how important you are to one another and what it really means when you choose someone to be family.
To honor something so beautiful and complex it's important to know that your photographer is willing to take the time to truly see your friendship and what you love about one another, but more than that how you see one another.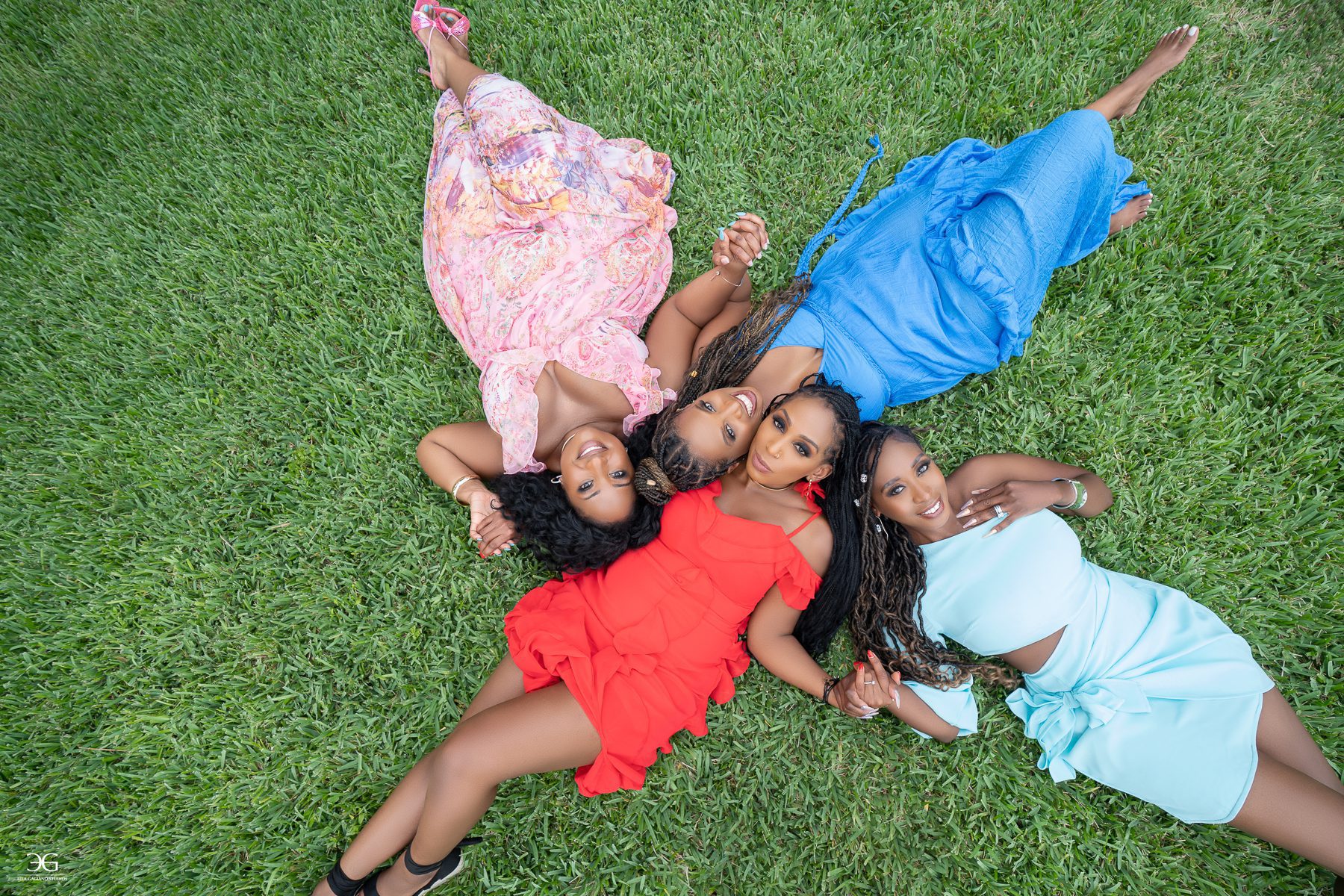 You have shared so many late nights, long conversations, glasses of wine and ice cream. Been through so many big moments and small moments that when things are hard you know they are only a call away and they will be there for you. Your best friend is the person that you chose to be family, that these are the people who will always have you back no matter how much time passes or how far the distance is. And sometimes that distance feels far and the space between the late night laughters and going out for fun is time that's been measured in how old your kids are.
As we get older we have so many things on our plate that we have learned that quantity time becomes quality time. So how do you take a moment and turn it into something that you will cherish for years to come?
Hiring a photographer to take beautiful photos of you and your best friend.
You are here which means this is something that has already sparked your interest and now you are trying to figure out the best way to do it. That is where we come in, we are more than just photographers we are story tellers, who care deeply about your story.
Think of your best friend, who are they to you?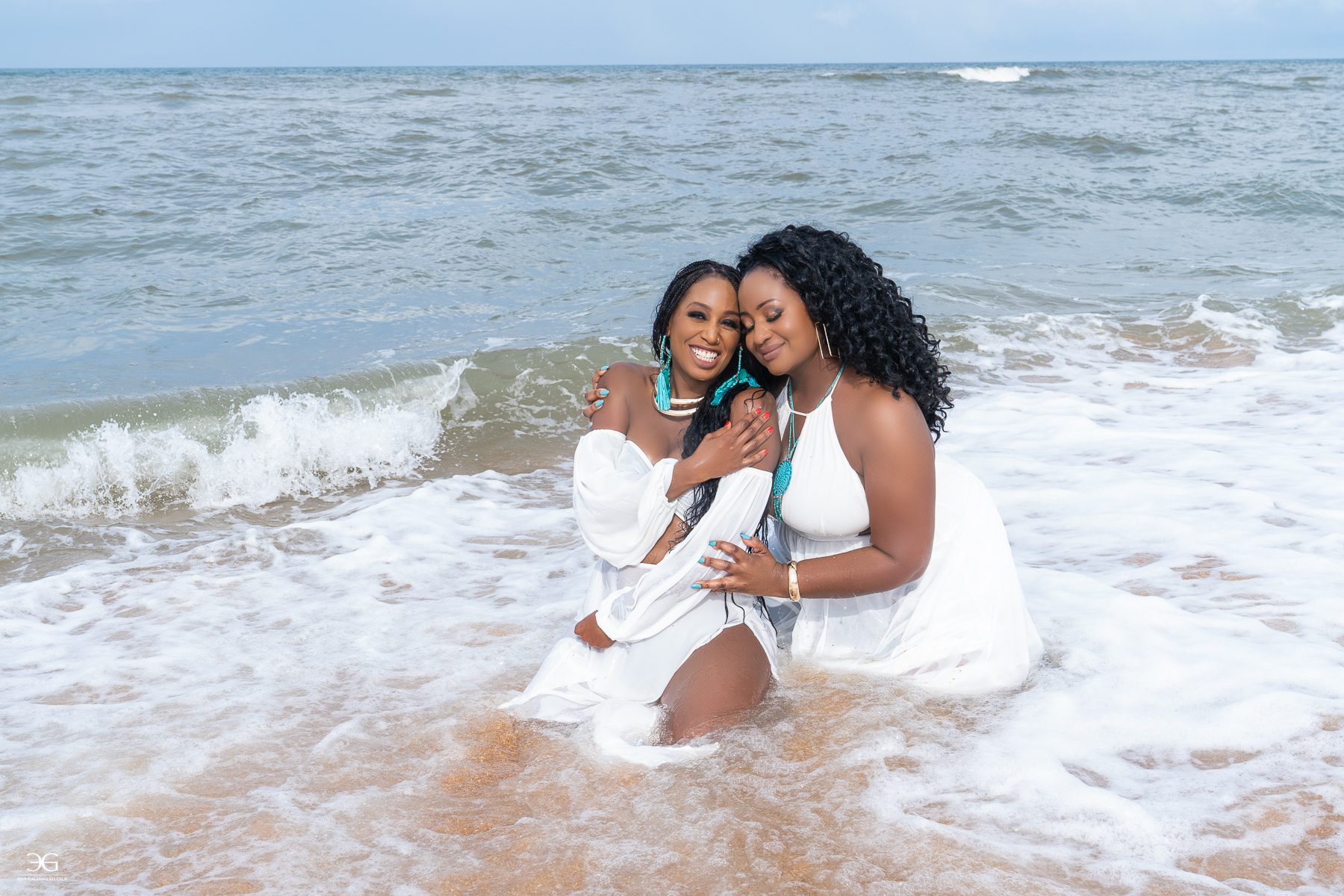 How important are they to you?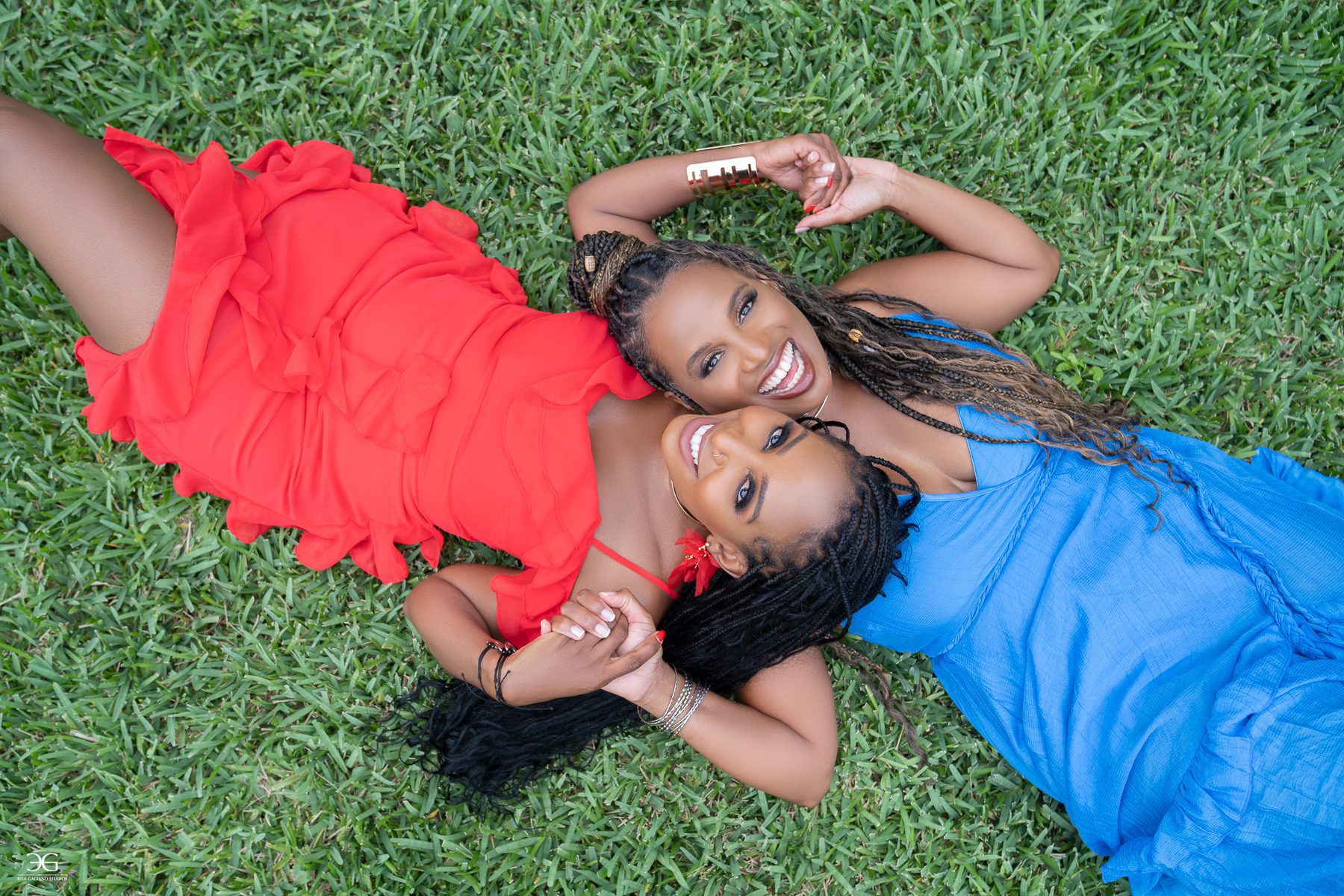 When do you need them the most?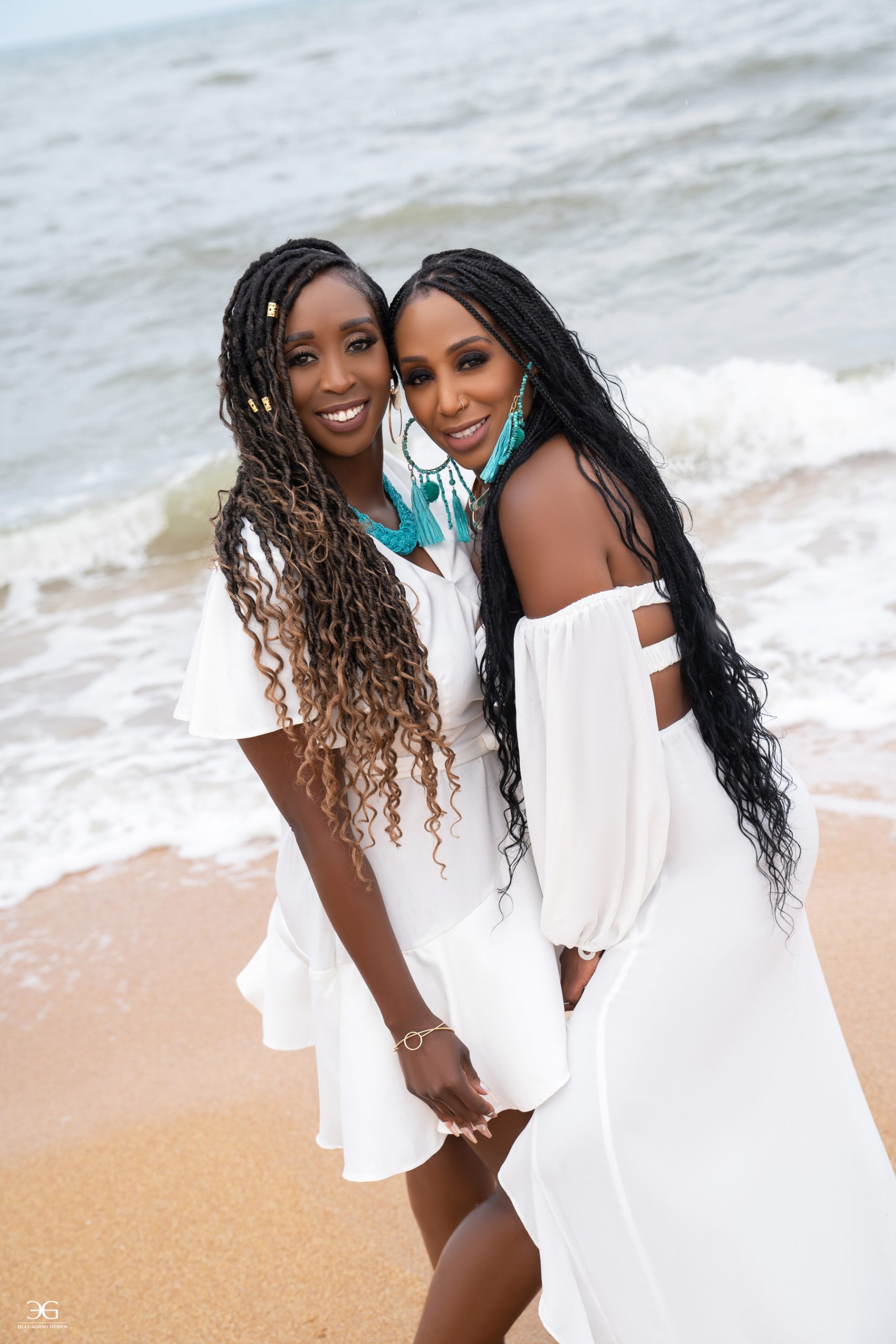 You and your friendship will be so unique that we cannot tell you exactly what that looks like through a blog post, but what we can tell you is we will be here to understand your needs and create an amazing experience. We are here to guide you through the entire process from planning the perfect location for your session, to wardrobe guidance, hair and makeup and so much more, if you still need more details keep reading but if you are as excited as we are and ready to get your session booked give us a call today!

Creating the best Best Friend Photoshoot
If you are still feeling uncertain of what it really means to have a beautiful empowering photoshoot with your best friend let us walk you through what to expect for your photoshoot.
1. Schedule a consultation with our studio
If you have yet to check out our portfolio (on our website or instagram) we highly recommend taking a moment to do so. As women we understand the difficulties and pressure of feeling good in front of the camera. We consistently hear from our clients when they first call they don't feel photogenic or never like their photos even when they've done photoshoots in the past they still have those nerves and worries.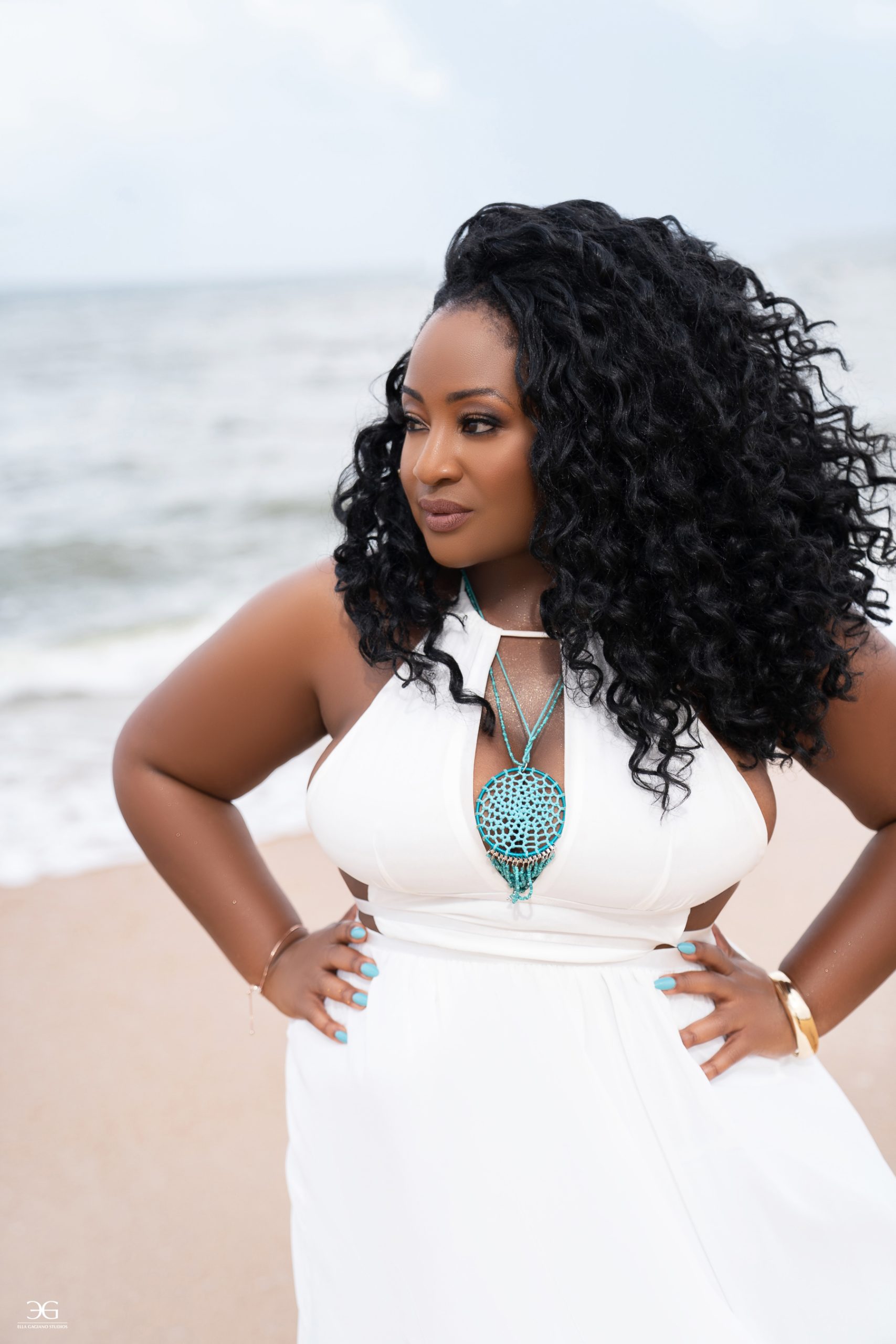 We are here to tell you it's ok to feel that way but we are also going to tell you about 90% of the women you see in our portfolio said the same thing you did, but when they left our studio they realized none of that stress and fear should exist.
Our consultations are so important to our process in getting to know our clients, the real you, your beauty and soul. By understanding what you love about your best friend, how you spend your time together, what you've been through together, and what you miss about one another we are able to create a custom session just for the two of you so you can see each other through the eyes of a loved one.
2. What's included in your session
It won't be an amazing experience unless you get the royal treatment. Okay, yes royal treatment sounds a little cheesy, but we have no other way to describe it. You have enough on your plate, you do not need to go searching online for poses, locations, makeup artist, etc. We are here to help you!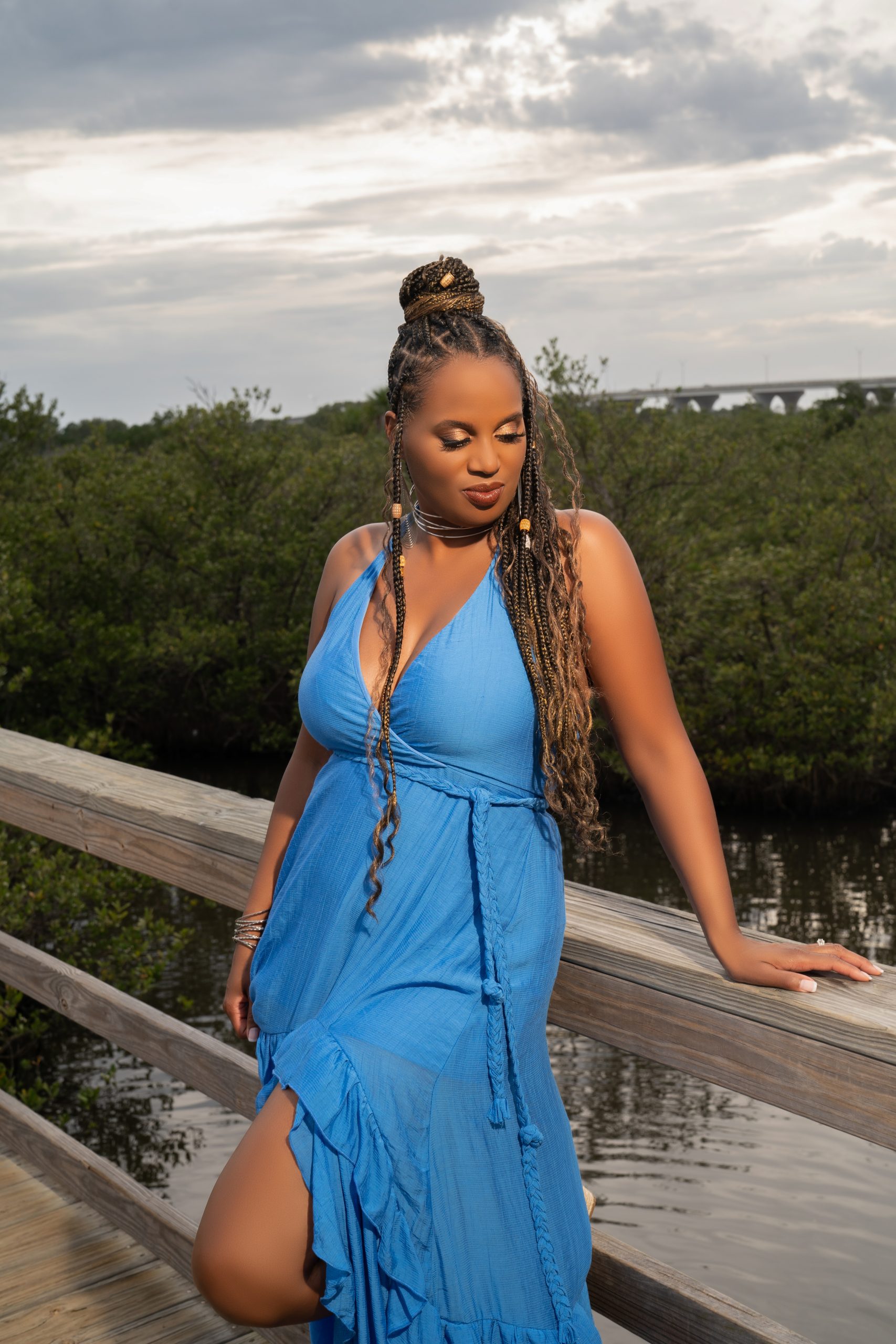 At Ella Gagiano Studios we know are women are strong and live full lives and they deserve to have a day where they are taken care of. During our initial call and any calls leading up to your session will be about making your experience, fun, easy, and relaxing.
3. Leading up to your Photoshoot
We will get to know you so we can recommend the perfect location from outdoor to in studio we do it all. We will discuss outfit ideas and what will help create the beautiful look and combination for you and your best friend based on your personalities. We have hair and makeup included in our sessions and our team will customize your look to make you feel the best – if you want more natural keep it simple, if you want full glam we got you.
Our studio is a full service studio as well, meaning we not only take the photos for your best friend photoshoot, but we are here to help create the perfect keepsake from your session. All our product is handmade in Italy from handmade albums, custom wallart, portrait boxes, to fine art prints. All product is customized to our clients tastes and styles to create a beautiful keepsake as memorable as your friendship.
4. During your Photoshoot
During your session Ella will guide you through the perfect poses that not only make you feel and look amazing, but celebrate your friendship as well. Your photoshoot with your best friend is more than standing in front of a camera but your bond and love for one another. That is why day of session you will arrive at our studio for hair and makeup where we will have music playing and glasses of champagne available. This should be a fun day full of laughter and joy.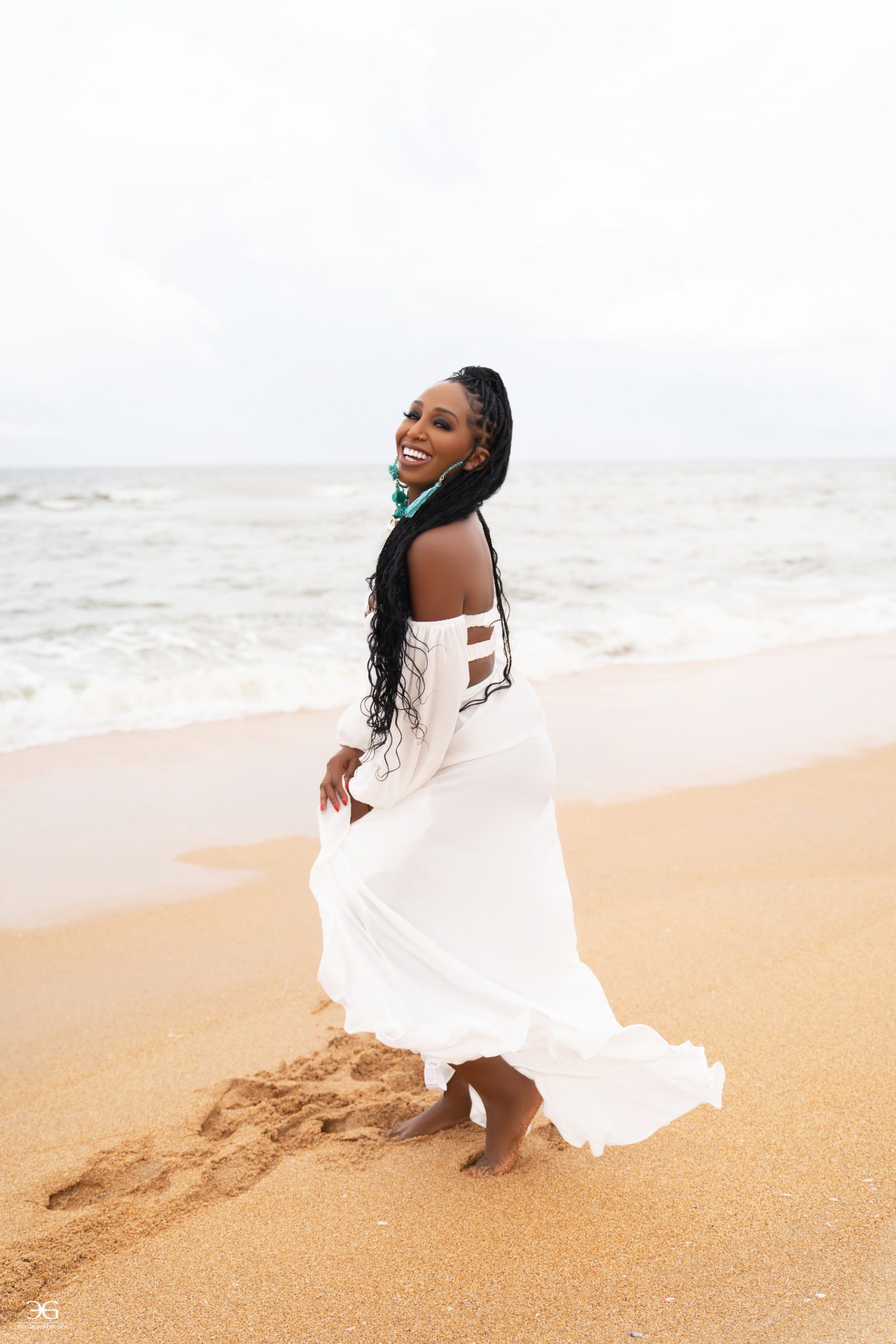 Once you are ready we will either go upstairs to our studio or go on location for beautiful photos at sunset. In either case we will have everything set up in a way that will tell your story. We offer the ability to do up to 4 looks in studio or 2 looks on location. If you are in love with the long flowy dresses seen throughout our portfolio those are also available, so just let us know!
5. After your Photoshoot
This is where the magic beginnings. Through this entire process you have been having fun and creating wonderful memories, but there was still a part of you still nervous and excited to see the final results. This is our favorite part of your journey with our studio; when you get to see your photos.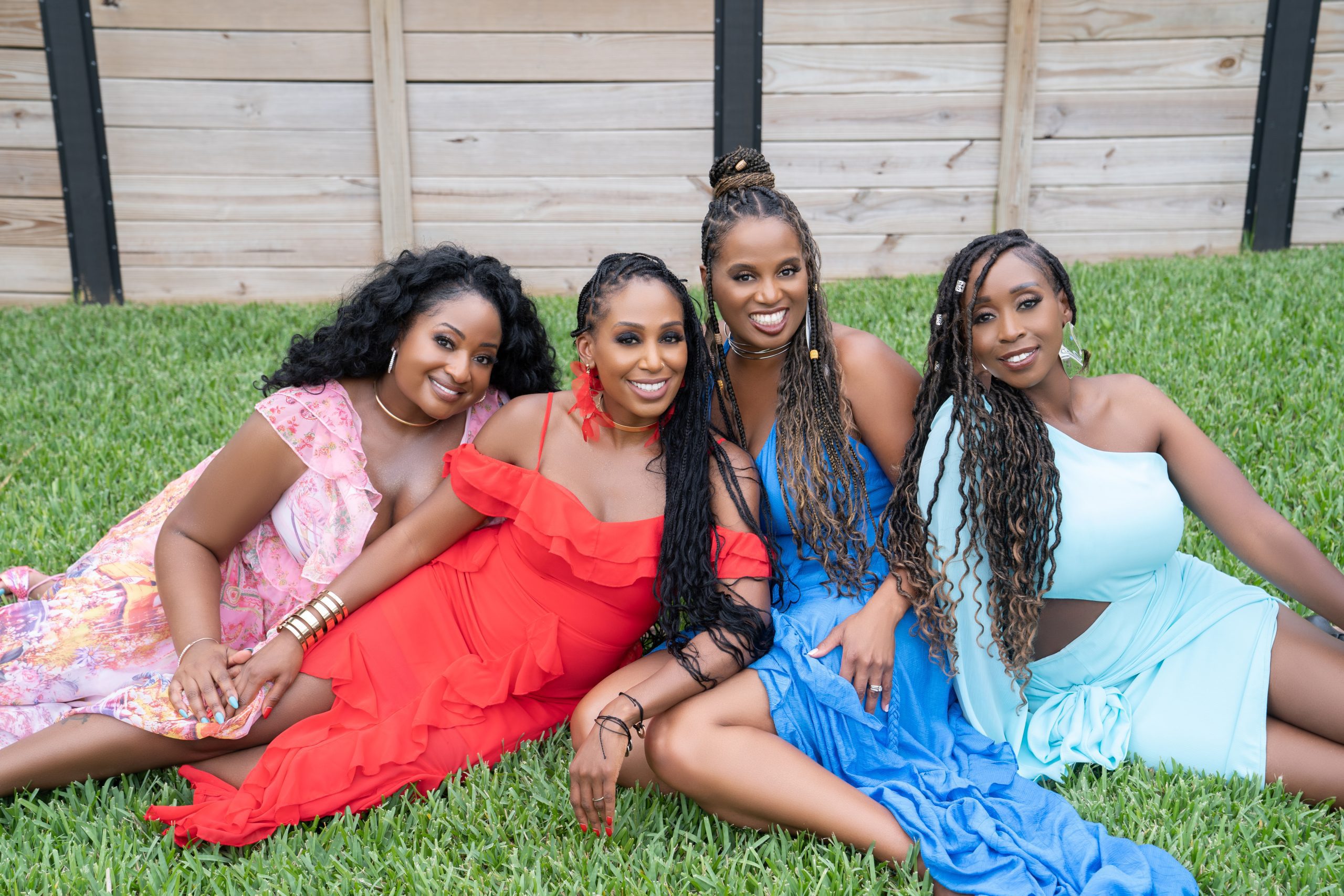 Everything we discussed has been leading up to this point, the moment you see yourself as beautiful and radiant as your friend sees you. It's the moment when you see the love and joy you have for one another captured not only beautifully but profoundly. It's the moment that you get to cry, laugh, and feel prideful for. The one where you cannot wait to share the photos with everyone.
It's the moment we cannot wait for you to have.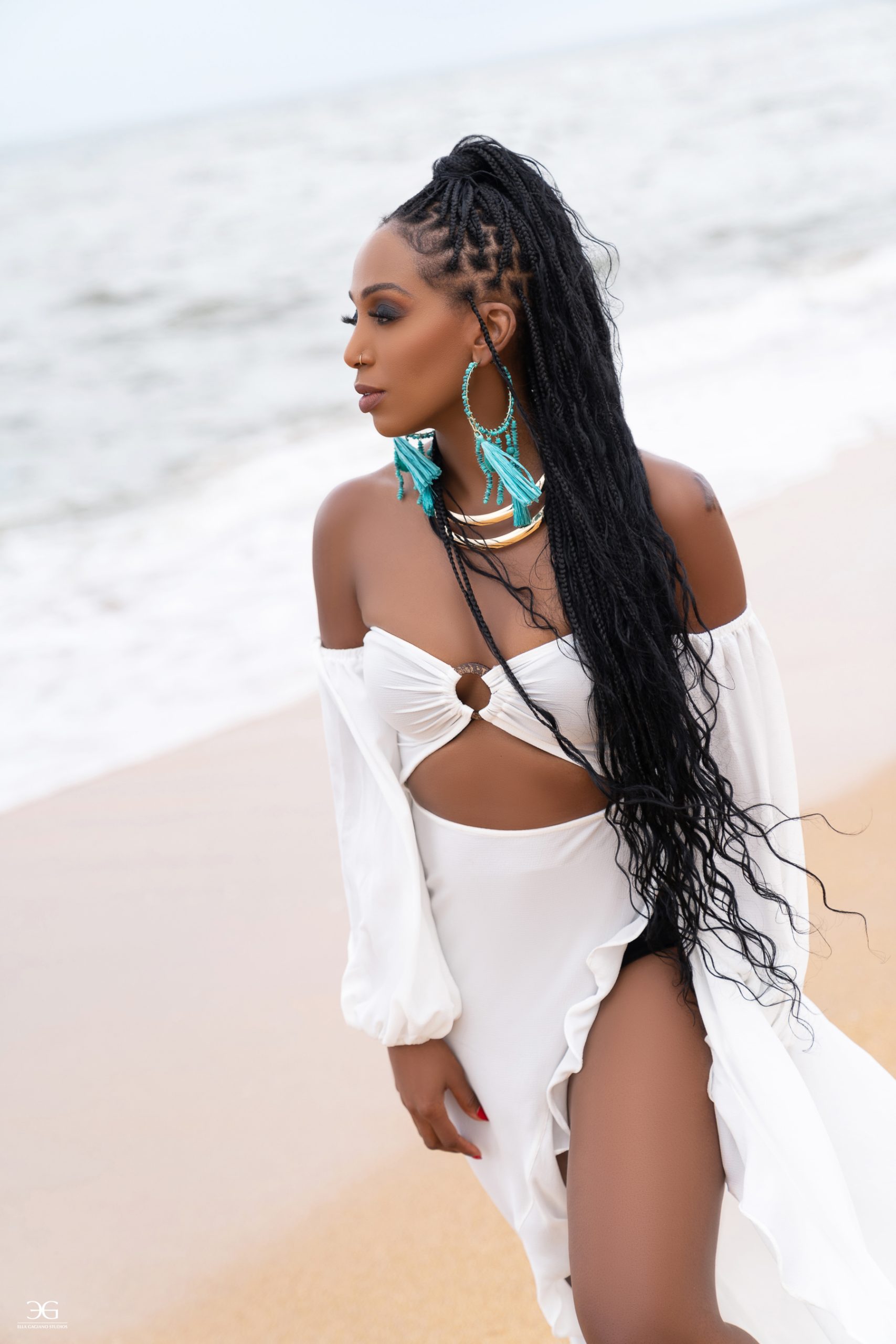 Makeup: Makeup by Susana
Location: Flagler Beach, Florida