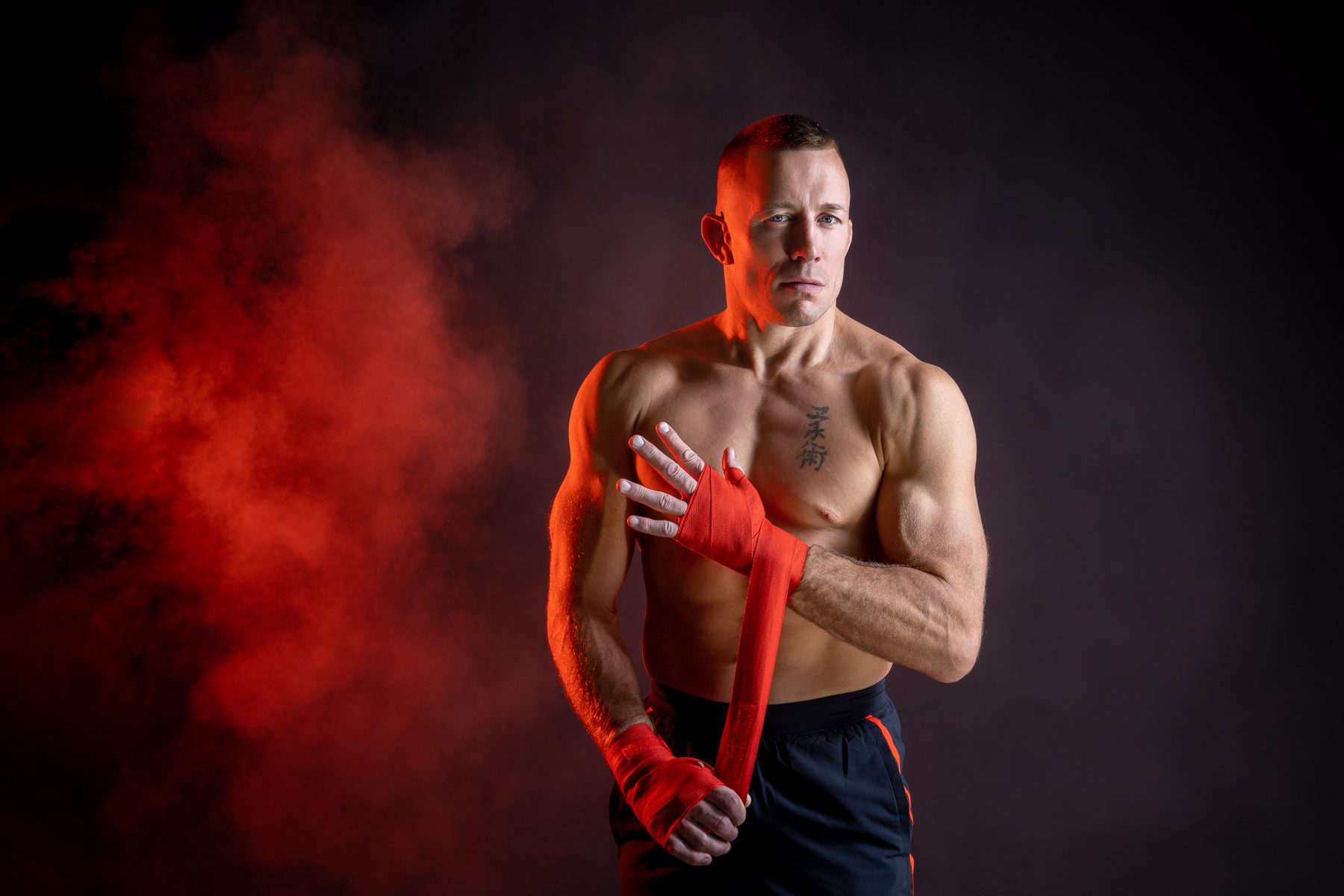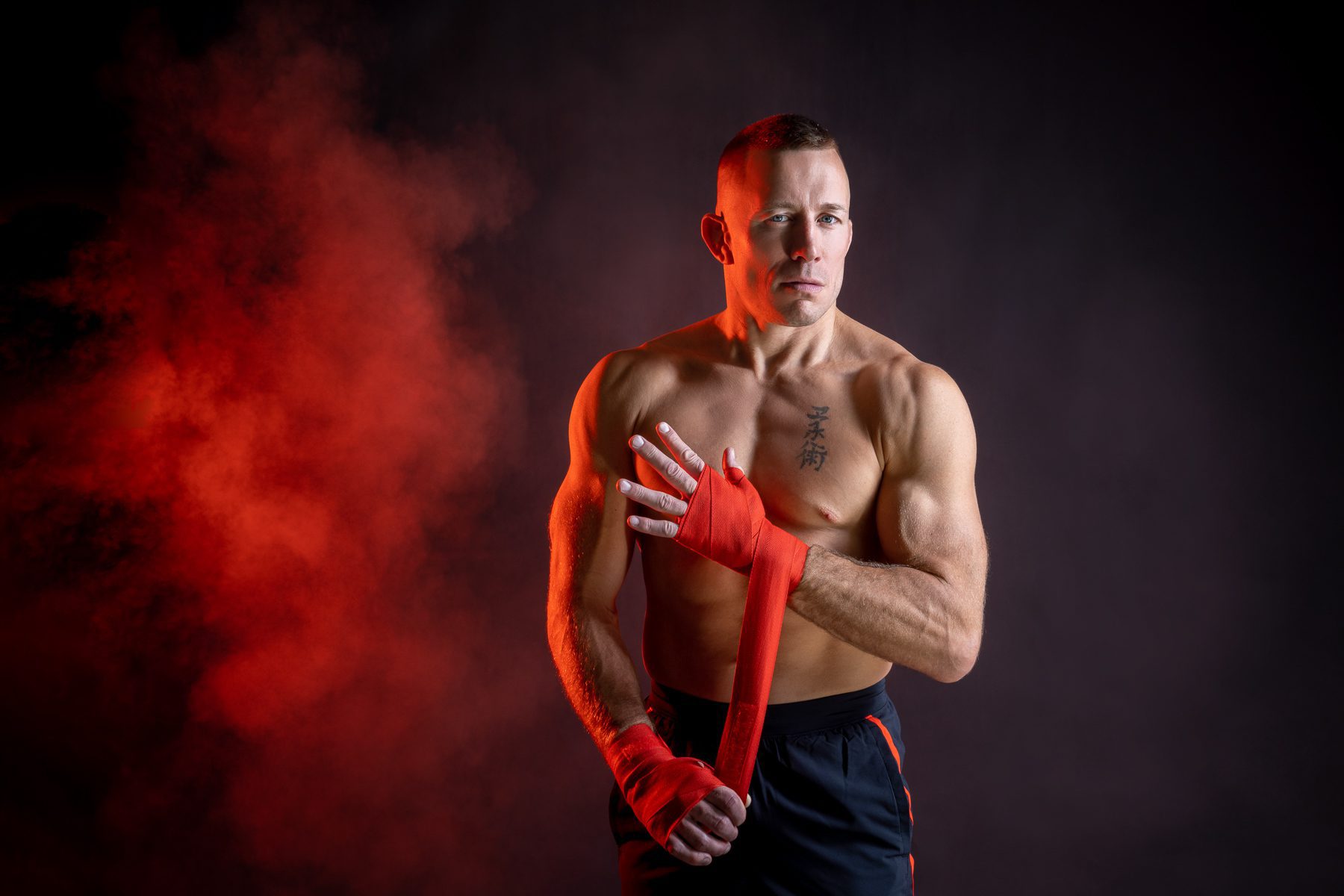 When you have the greatest fighter in mixed martial arts, three time UFC champion, and actor in so many cool action movies, you want to create fitness photoshoot that shows off all of that hard work and dedication that Georges St-Pierre put not only into his career but his life.
Understanding who Georges St-Pierre is
Like any person who is focused on their goals and committed to succeeding in what they set out to do GSP is a man of focus. Working with him we learned of his motivation to get into fighting and was able to see him train one on one. We met his personal trainer whose energy left us impressed.
Both GSP and his trainer Erik Owings were humble chill dudes who talked with us through sets. Creating an impression of how intense it is when they switch to fighting mode. Their understanding of techniques and explanation actually left us feeling as if we could jump into the ring ourselves.
While working with them on filming their launch of Rush Fit 2 we became so excited to personally attempt the workout routines ourselves! (We might need to stick with being expert photographers as his workouts are no joke. )
That is why we wanted to create statement photos that stood out and exemplified the power, strength, and attitude Georges St-Pierre carries with him everyday.
For the launch of Rush Fit 2 GSP sat down with Muscle and Health Magazine to talk about what motivates him and his formula for success; his motto is "Do a little a lot, not a lot a little!' It's all about consistency,"
In true GSP fashion he followed through with his consistency and brought out the intensity and energy we all expect from him during his MMA Photoshoot with us.
Creating the perfect Fitness Photoshoot
Working with other fitness experts we know how important it is to stand out and feel powerful. Fitness is about control. Hard work. Perseverance.
Getting to know our clients one on one throughout the years we've seen what motivates them and pushes them to be the best. Each story is different but one thing remains work out is not a passive hobby but a lifestyle.
It defines you, it motivates you, it pushes you further than you ever dreamed of.
It is something to celebrate.
It is all about YOU.
That is why we focus on creating photos that focus on our clients. That say "I am" powerful, determined, focused.
There is no need for background noise when you are in the zone.
Georges St-Pierre MMA PHOTOSHOOT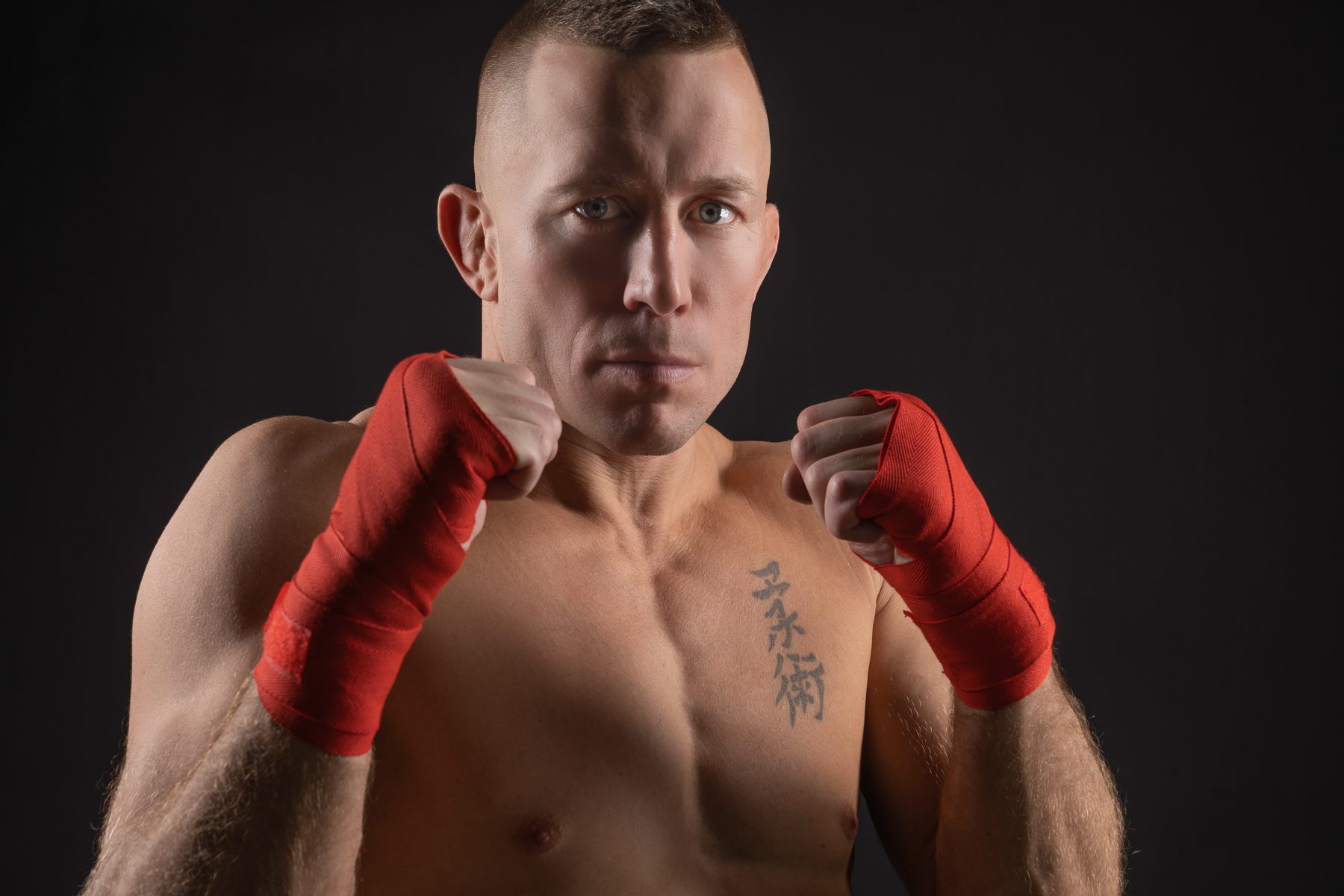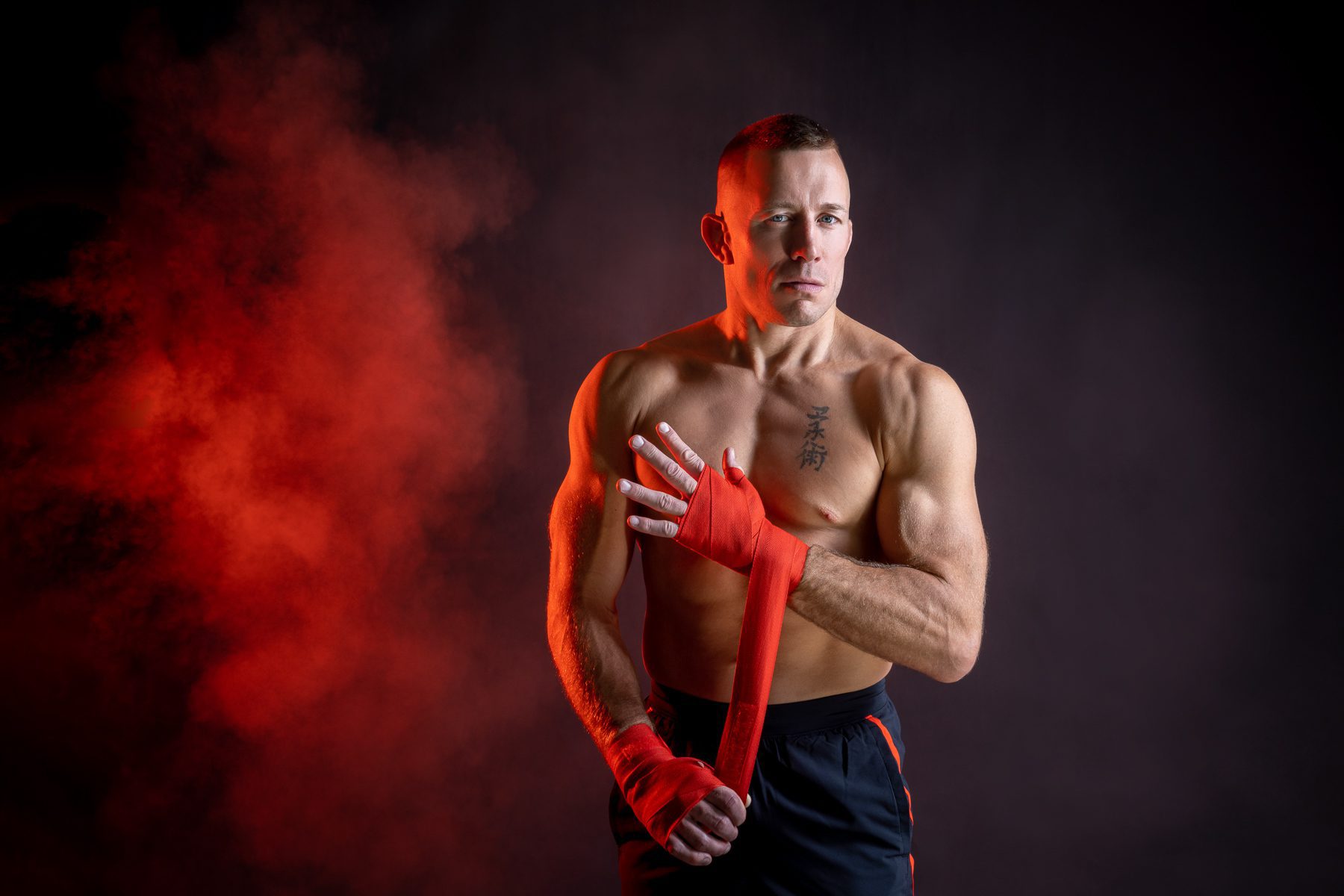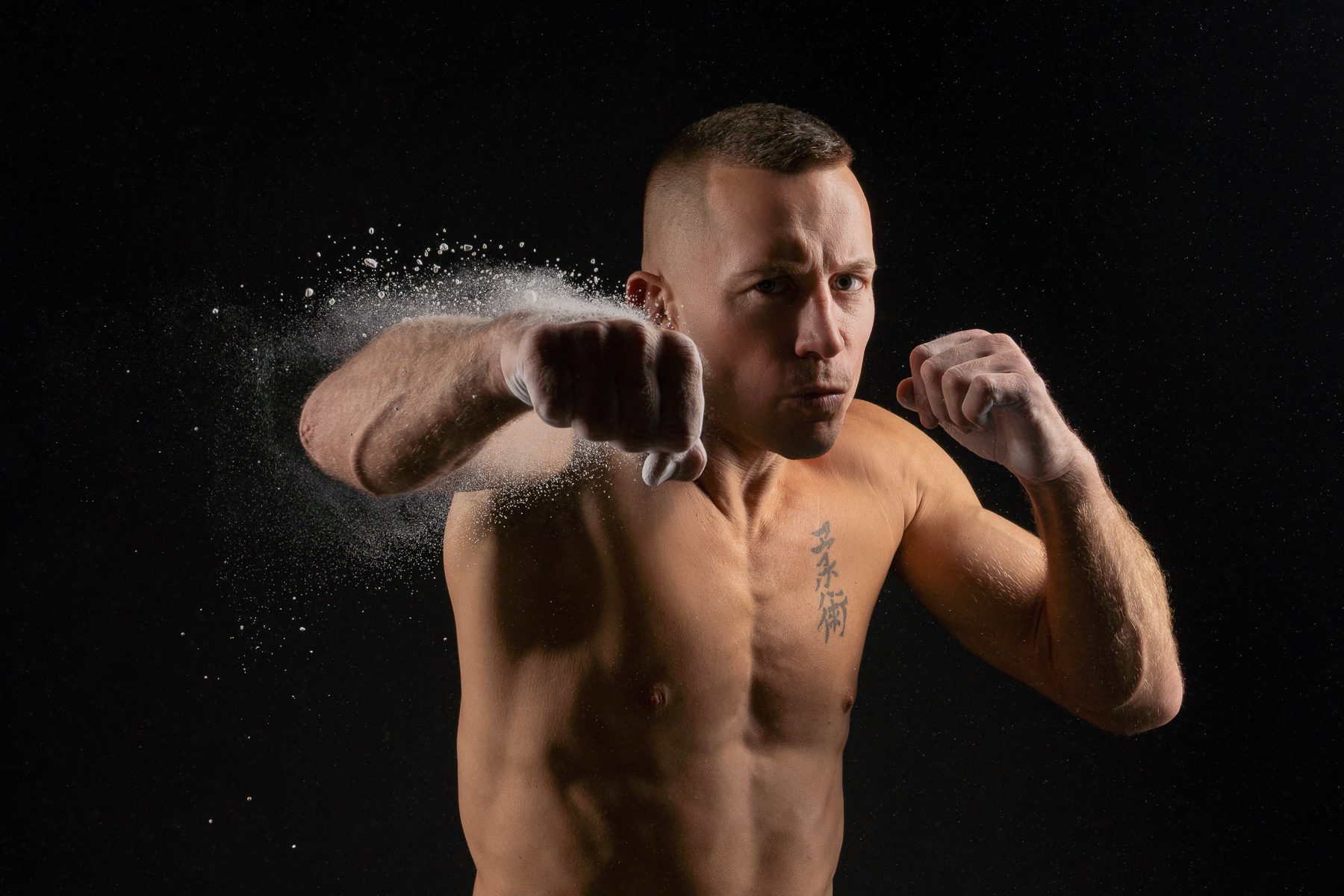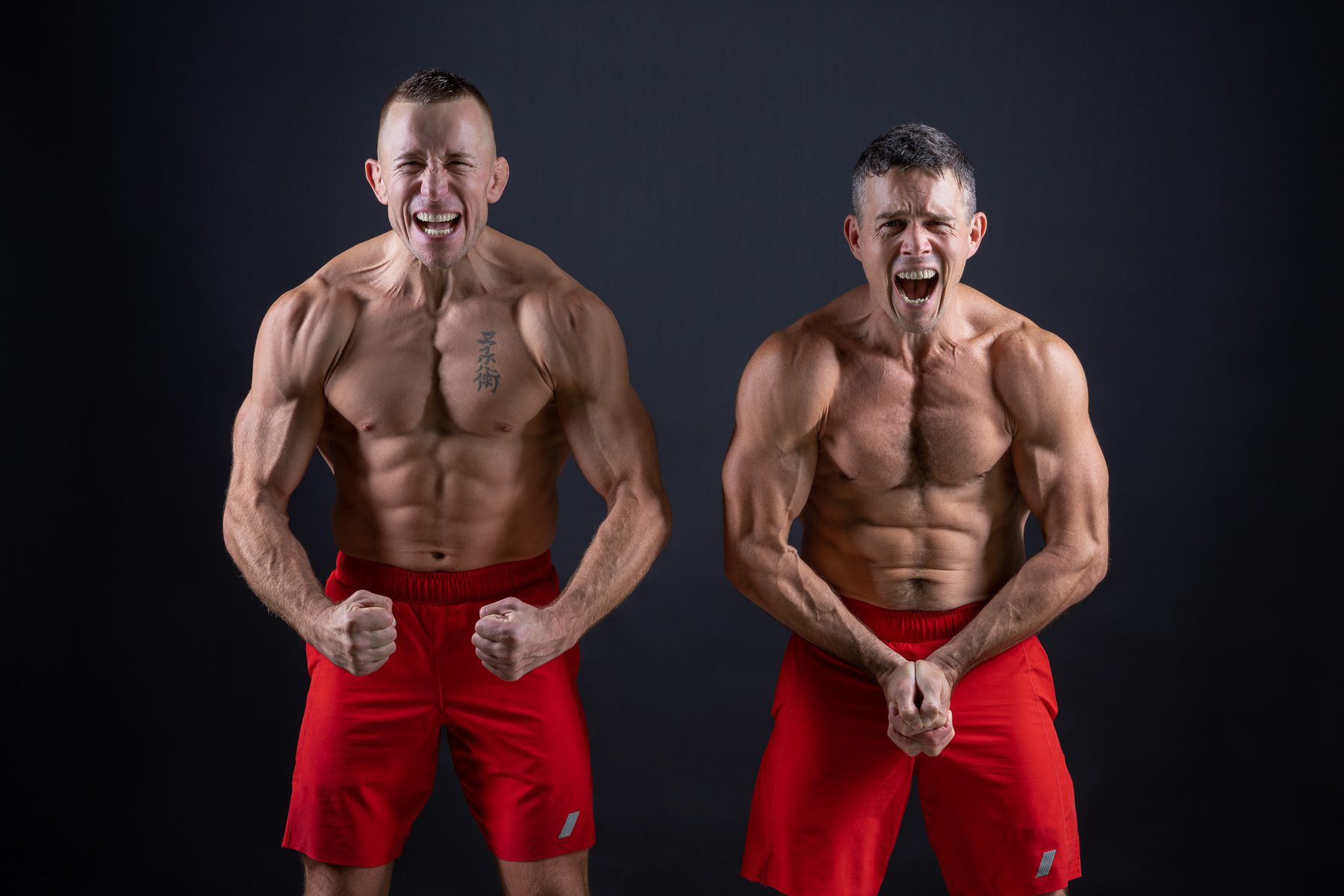 Are You Ready?
Feel as fantastic as GSP with your own Fitness Photoshoot