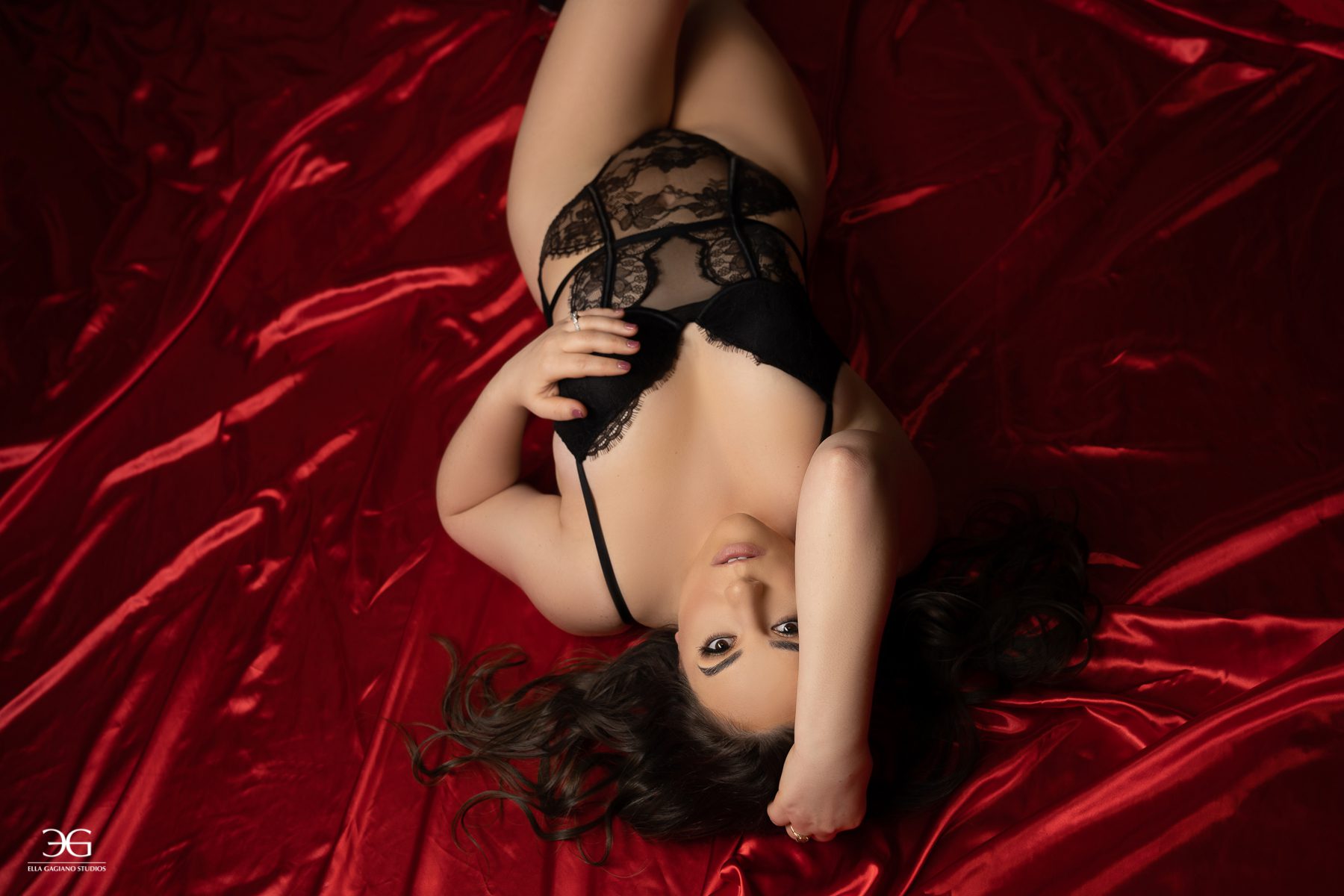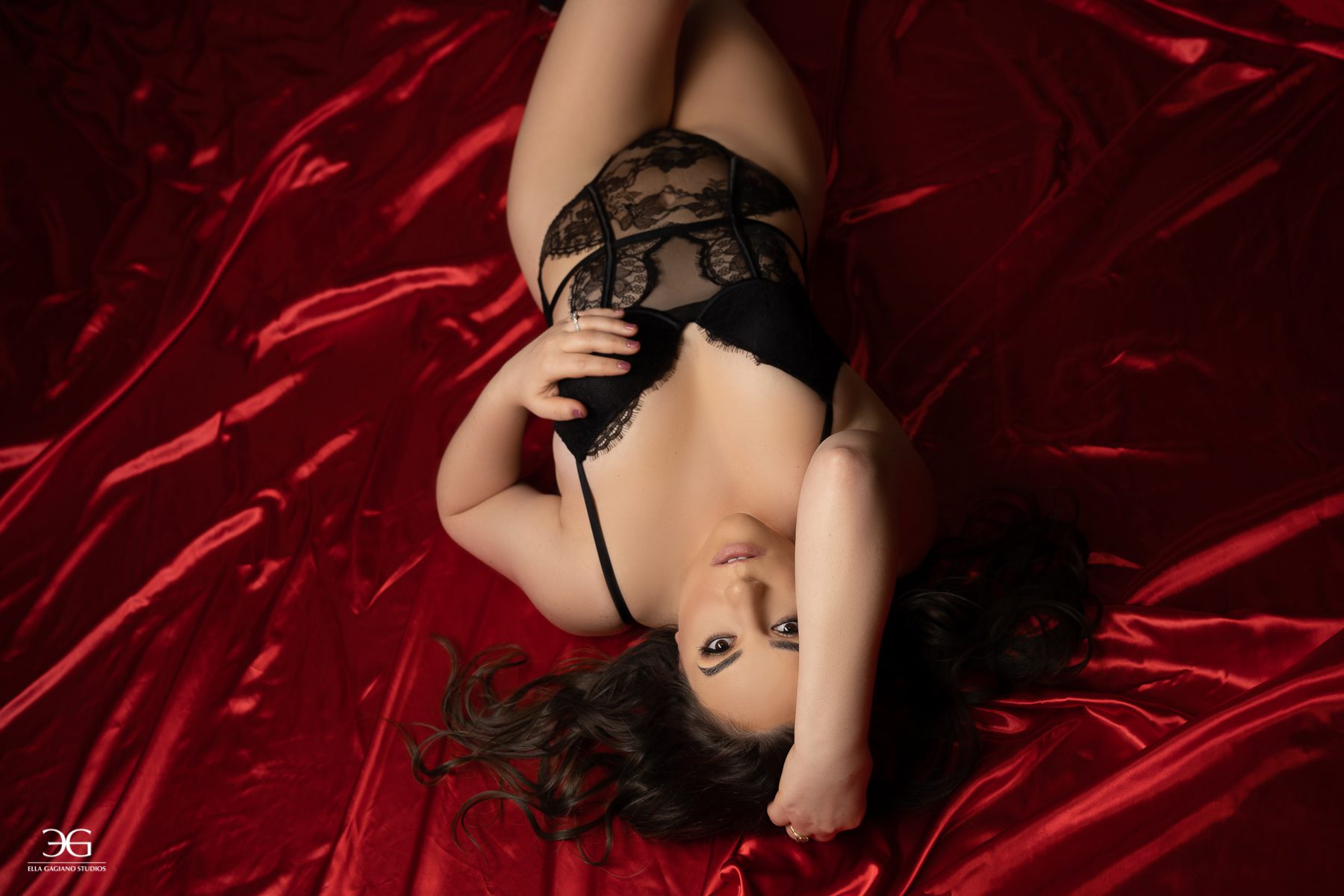 This is the gift he will absolutely love and one you will love to give. All our clients have said this was the perfect groom gift from bride. We know all too well that once you book your session you are guaranteed to to start out your fiance's wedding day full of excitement but you will beginning the best self love journey for yourself leading up to your wedding day. (We will absolutely be talking about that in another blog post, so keep a look out!)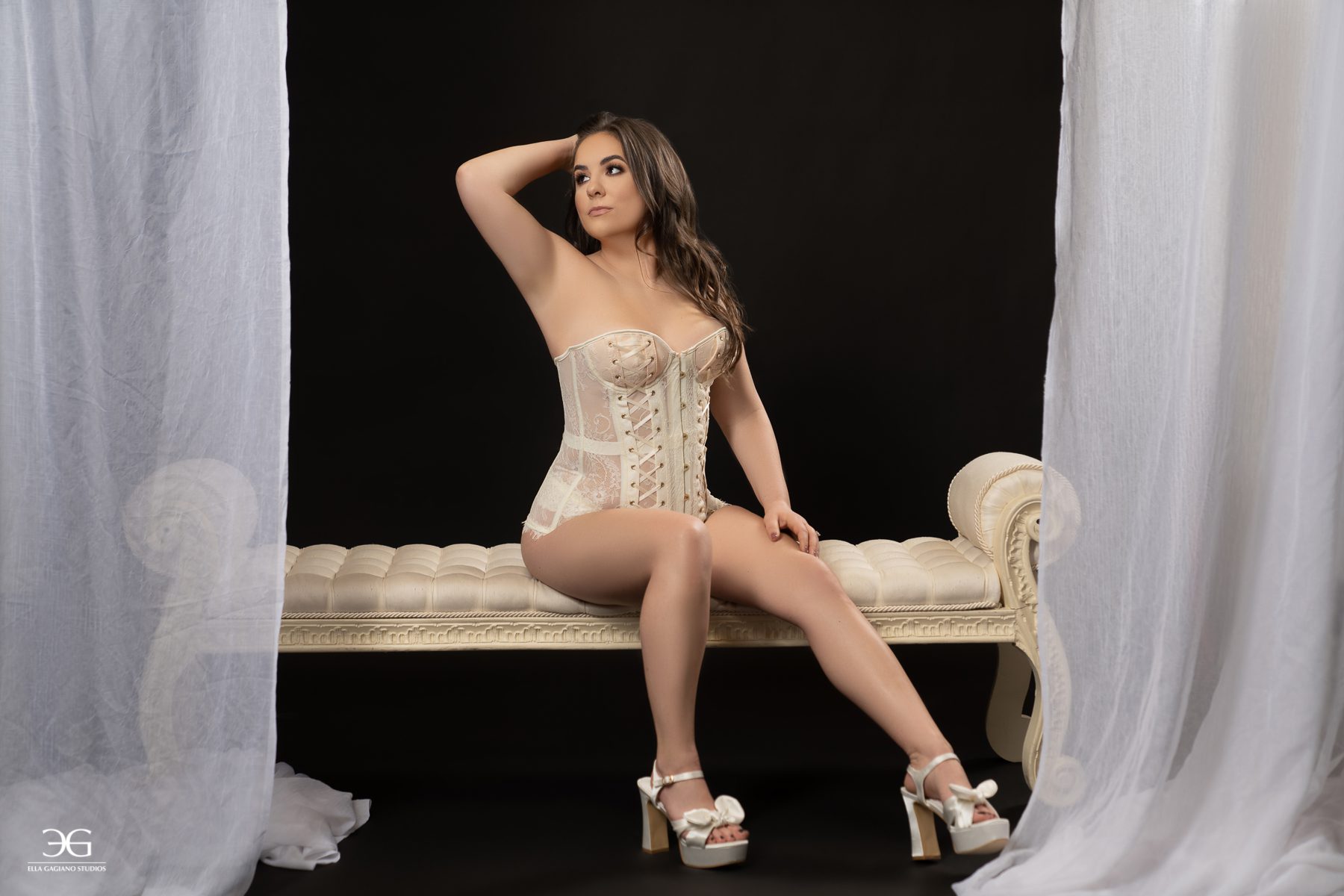 But let's take it back to the priority of why a boudoir session is the perfect wedding present. It really comes down to one thing he is marrying YOU, he loves YOU more than anything else, right? So how can anything beat giving him a boudoir album full of sexy, jaw dropping, photos of yourself?
Nothing can beat that, but at Ella Gagiano Studios we make your boudoir photoshoot a life changing experience. One that will change the way you feel about yourself leading up to the wedding, where you know how beautiful you are, are confident in yourself, and so blown away by the whole experience that your only worry is not being able to keep this a secret until your wedding day!
As our beautiful Miss H says "The Hardest Secret I have ever had to keep!"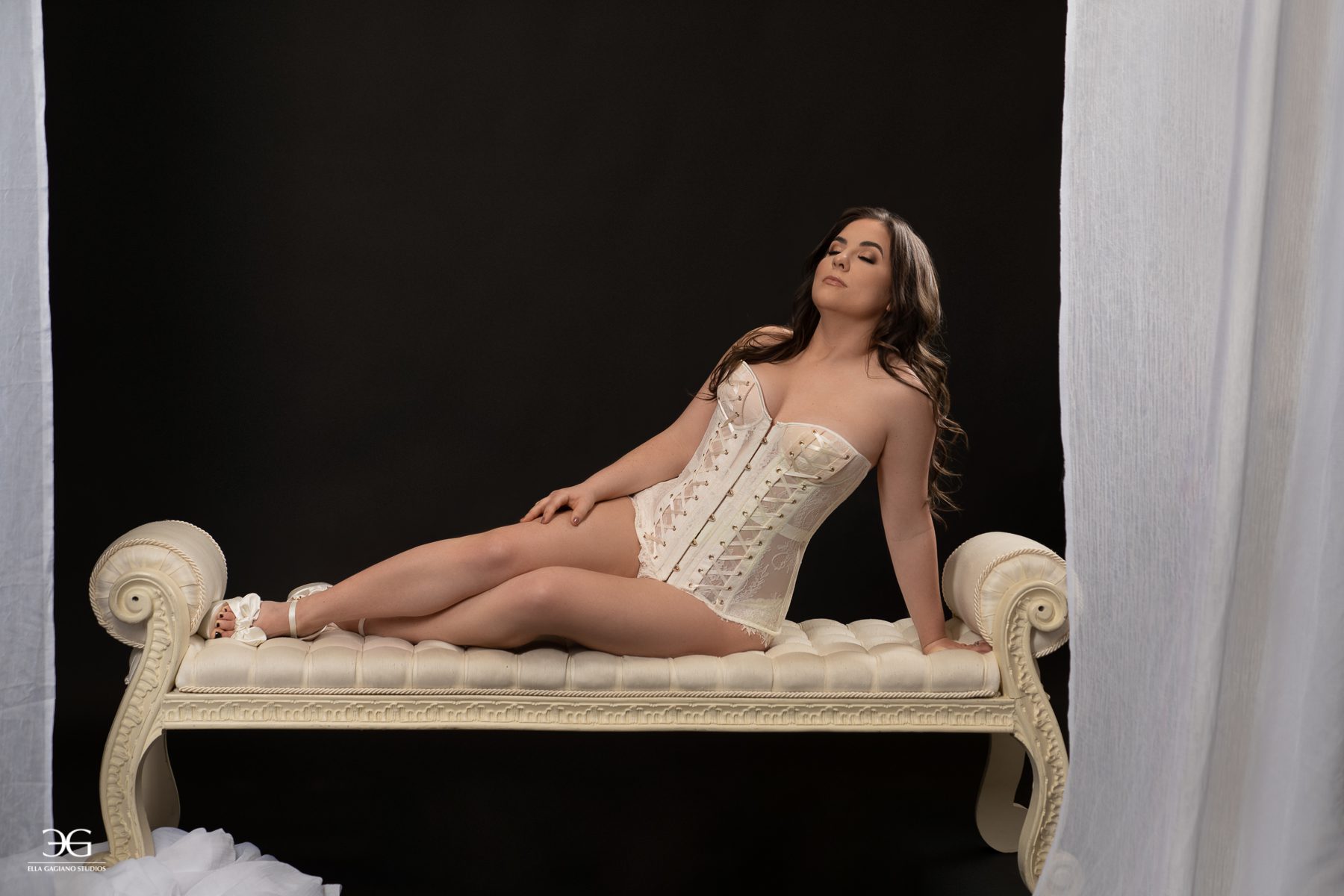 Are you ready to to WOW your future husband on your wedding day? Book your bridal boudoir session now!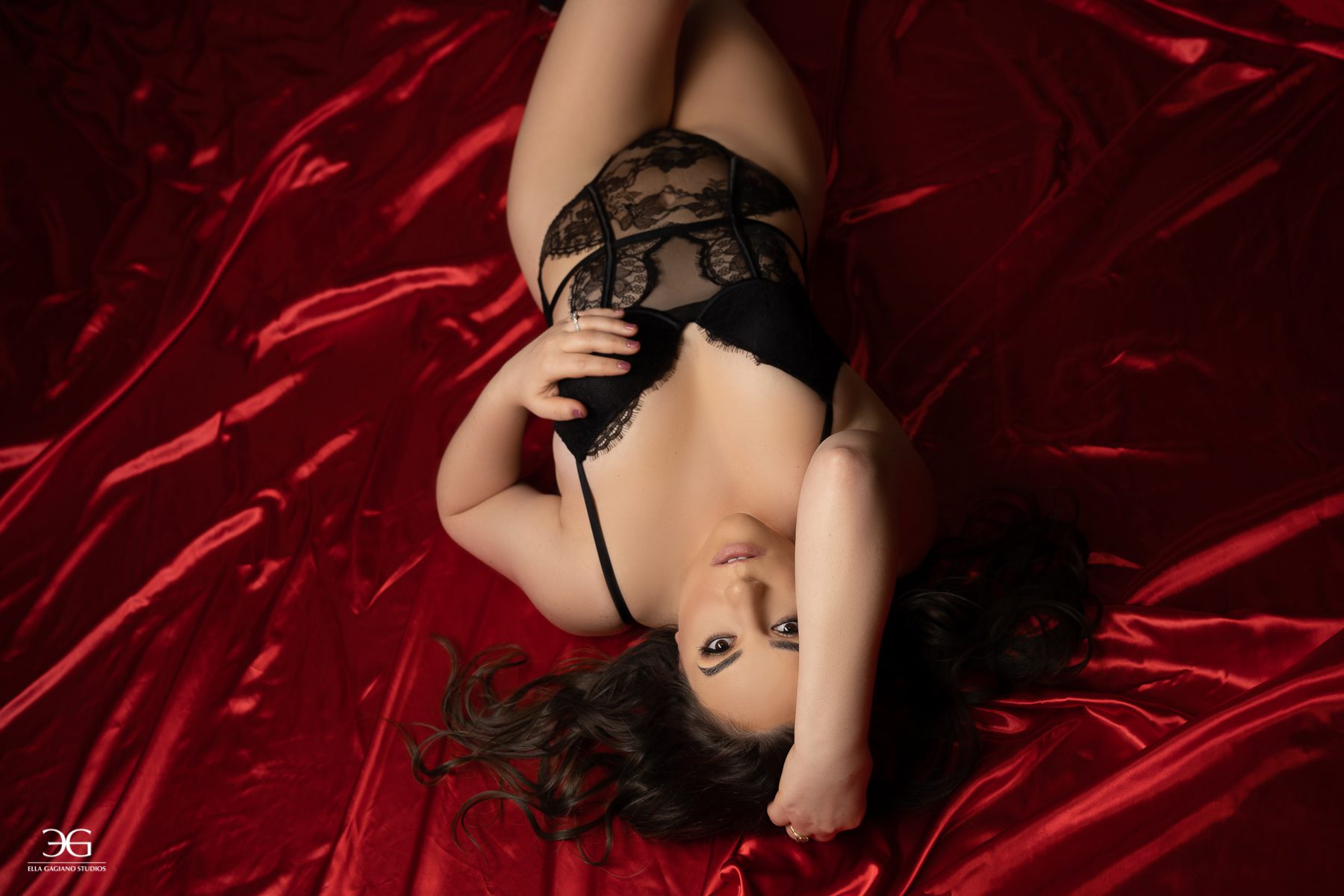 Follow our Boudoir Instagram for more inspiration photos for YOUR boudoir session with Ella Gagiano Studios
Make up and hair: Las Vegas Make Up Girl