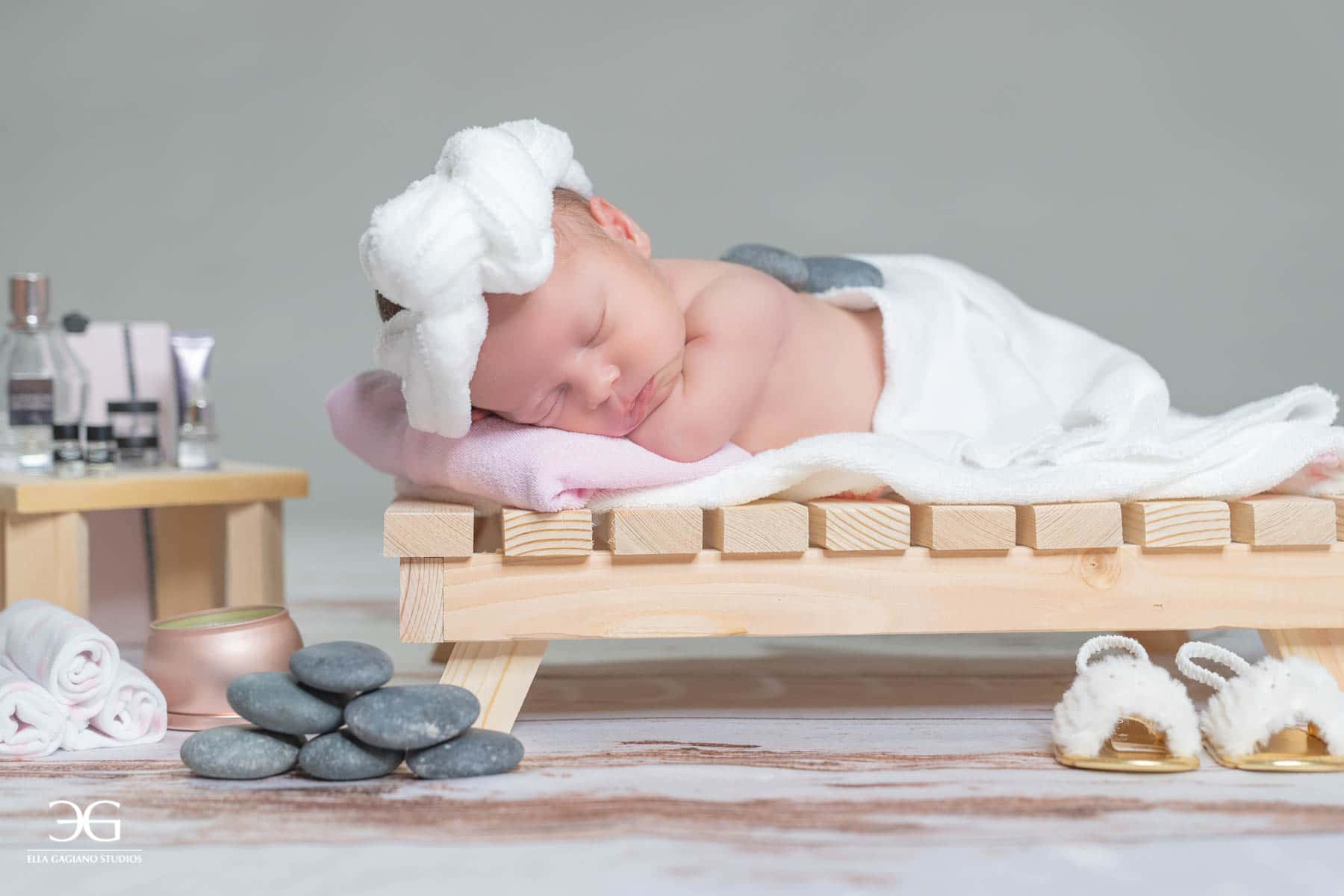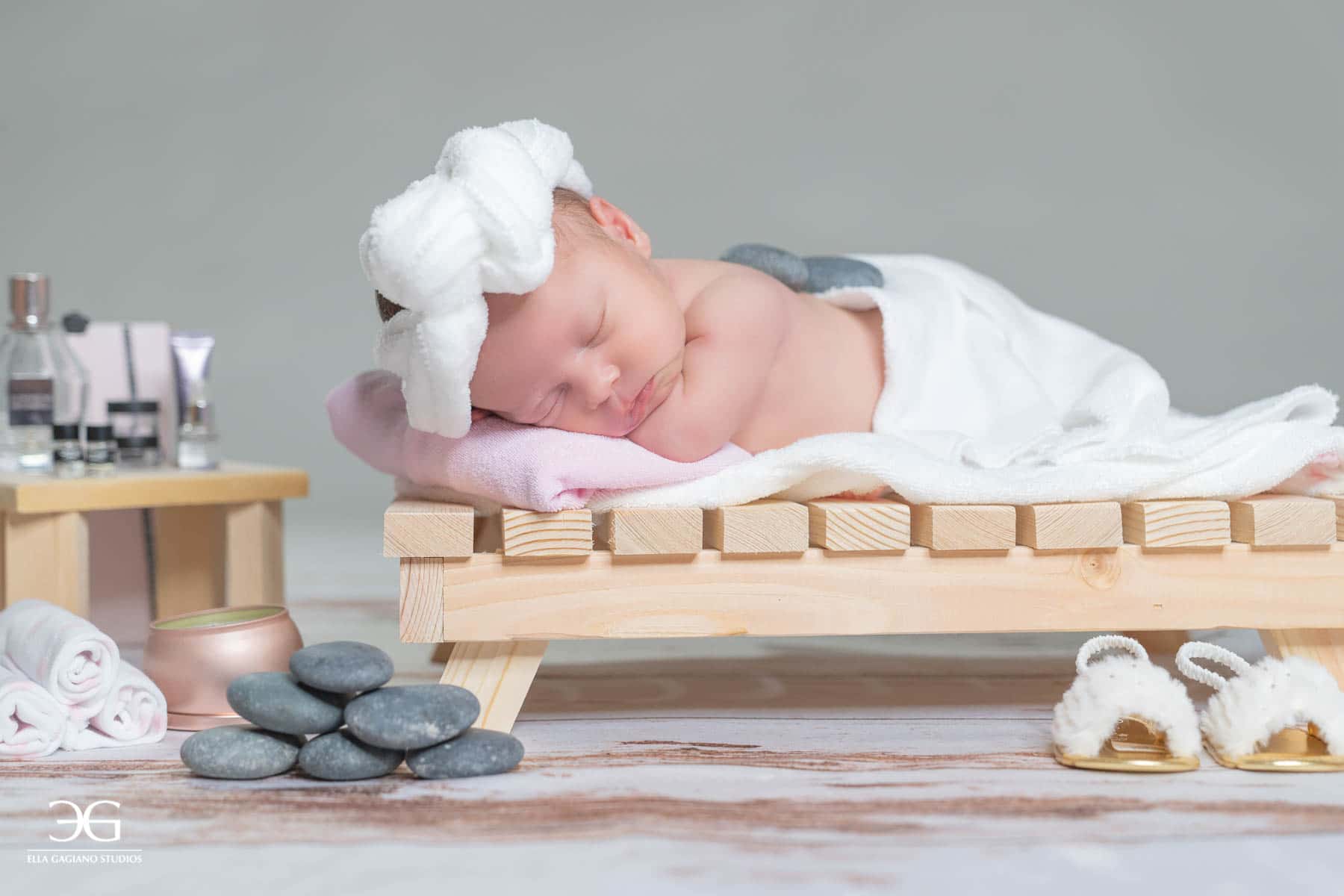 We absolutely loved Baby Kayla's new born photoshoot. We've been a part of her family's life since her parents got married back in 2017 at the Royal Palms Hotel in Scottsdale Arizona. We know how much love Kayla was born from when we look back on the love they shared from their wedding day, to this day it's one of our favorite trailers and photos to share with new clients. We couldn't imagine anything more perfect for this precious than something equally as amazing as a spa day photoshoot.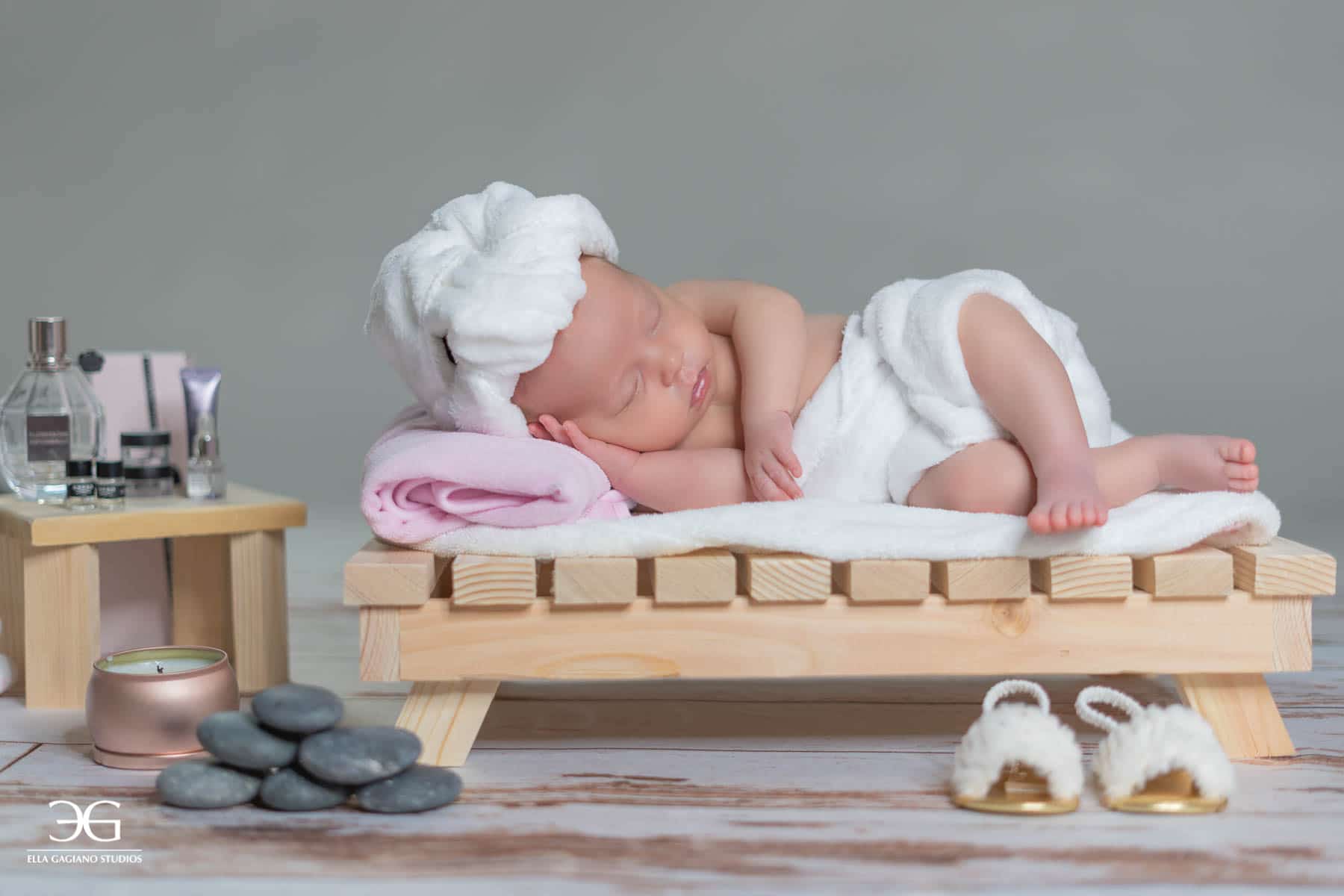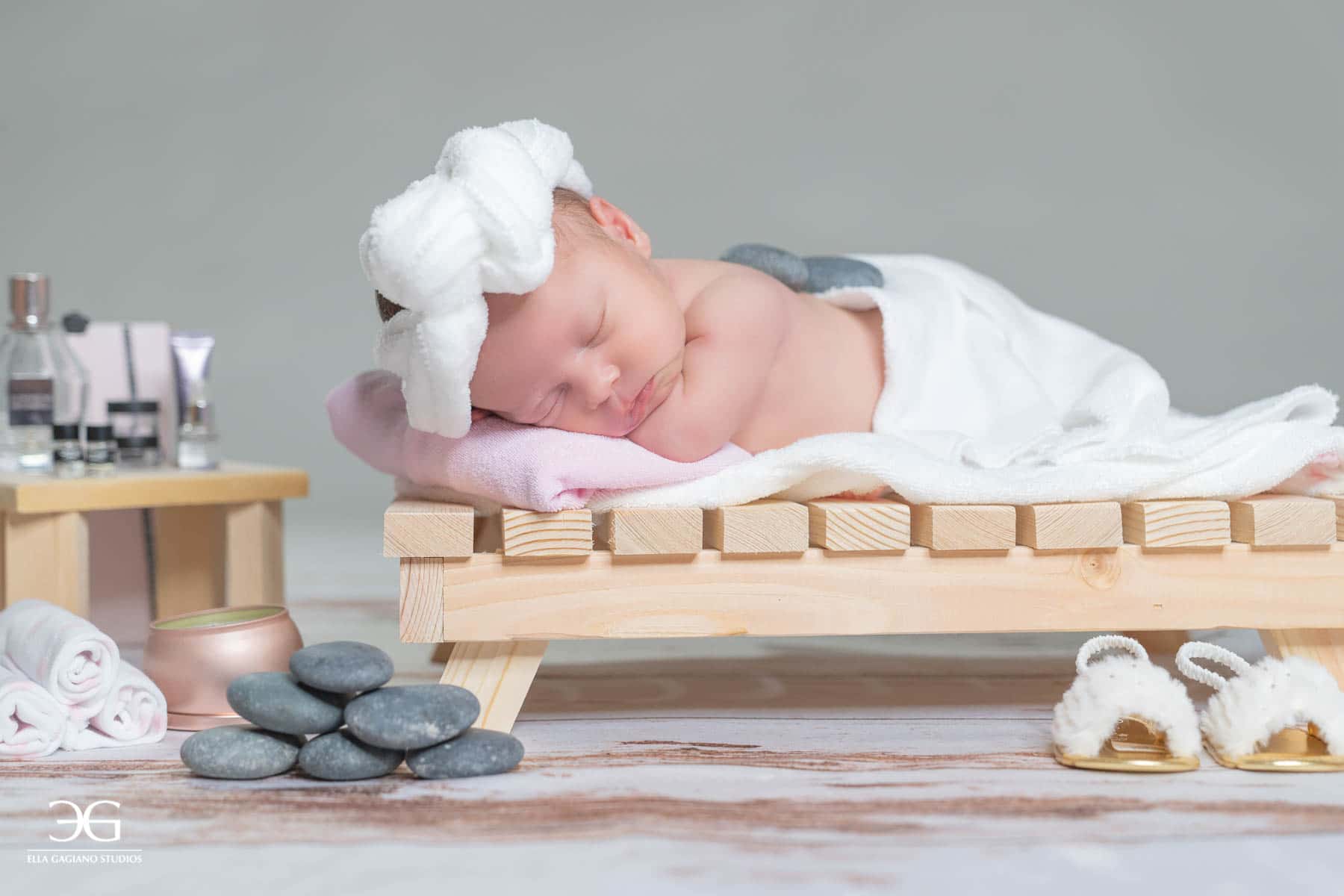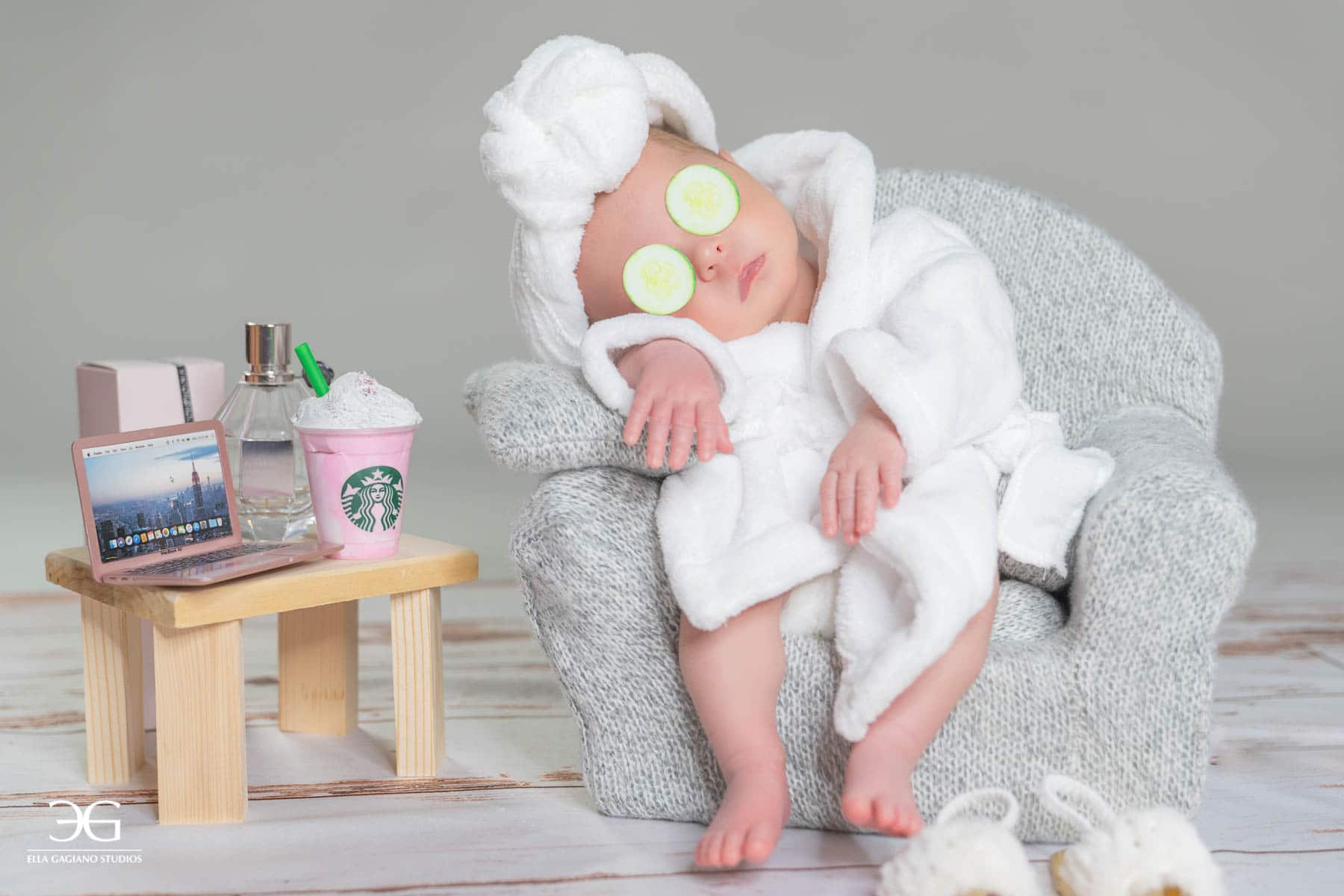 And what goes better to capture how perfect this little princess is with a fairytale theme, we absolutely loved all the different props her mommy brought for her photoshoot!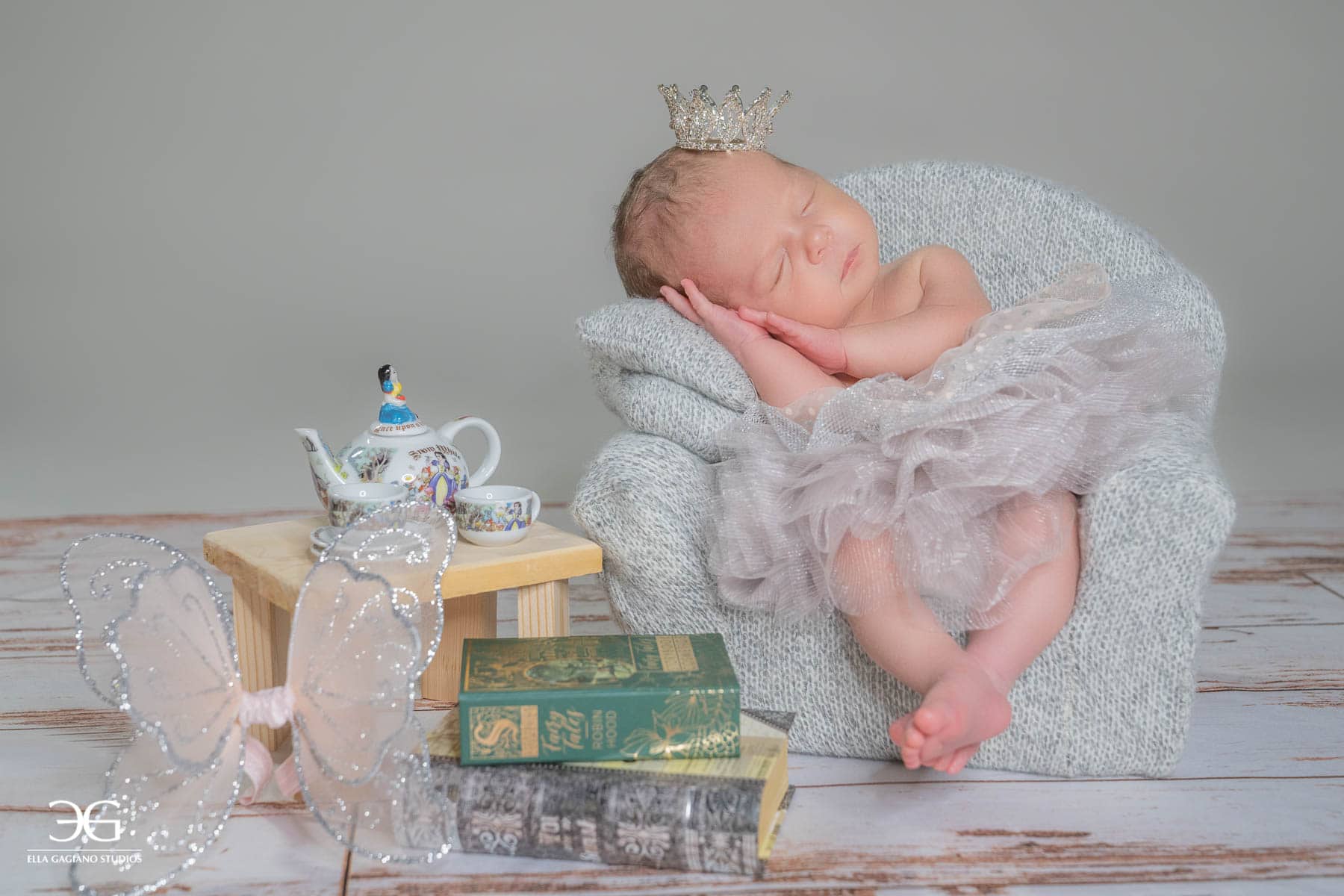 What a perfect little family.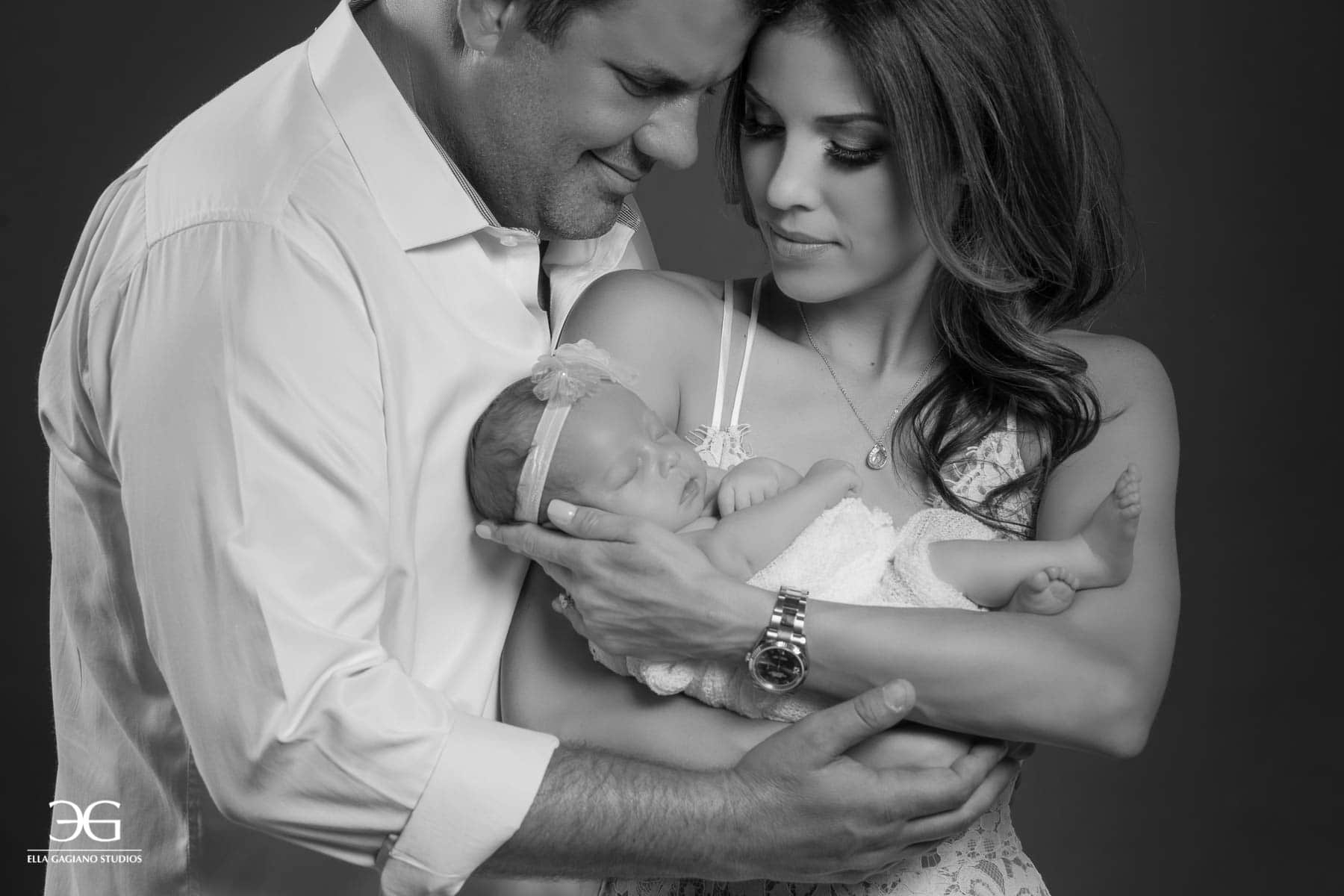 Congratulations Bri & Daniel for your perfect little one!