Are you just starting out as a model and need a portfolio that says WOW?
We understand how it is, you want to jump start in the industry and feel confident in your model portfolio, but you don't know what to do, where to go, and how to do it.
There are so many amazing tips online that can say it better than us and more in depth when it comes to Marketing Yourself as a Model but what we want to talk about in specific is BRANDING yourself as a model and how to achieve the best results with your photos.
1. Think about what kind of model you want to be
There are really so many options out there when it comes to the types modeling and sure you can narrow it down into niches etc, but what we always ask our clients is what do they want to represent? Do you like to do dark, moody, abstract looks or do you want to do high fashion? Maybe your goal is to be more commercial and have more happy and casual looks. Whatever you want your brand to be that is the first part of stylizing your photoshoot to attract what you want.
With Melissa we absolutely loved the energy she brought to her session and how important it was to her to have life, fun, and energy in her photos.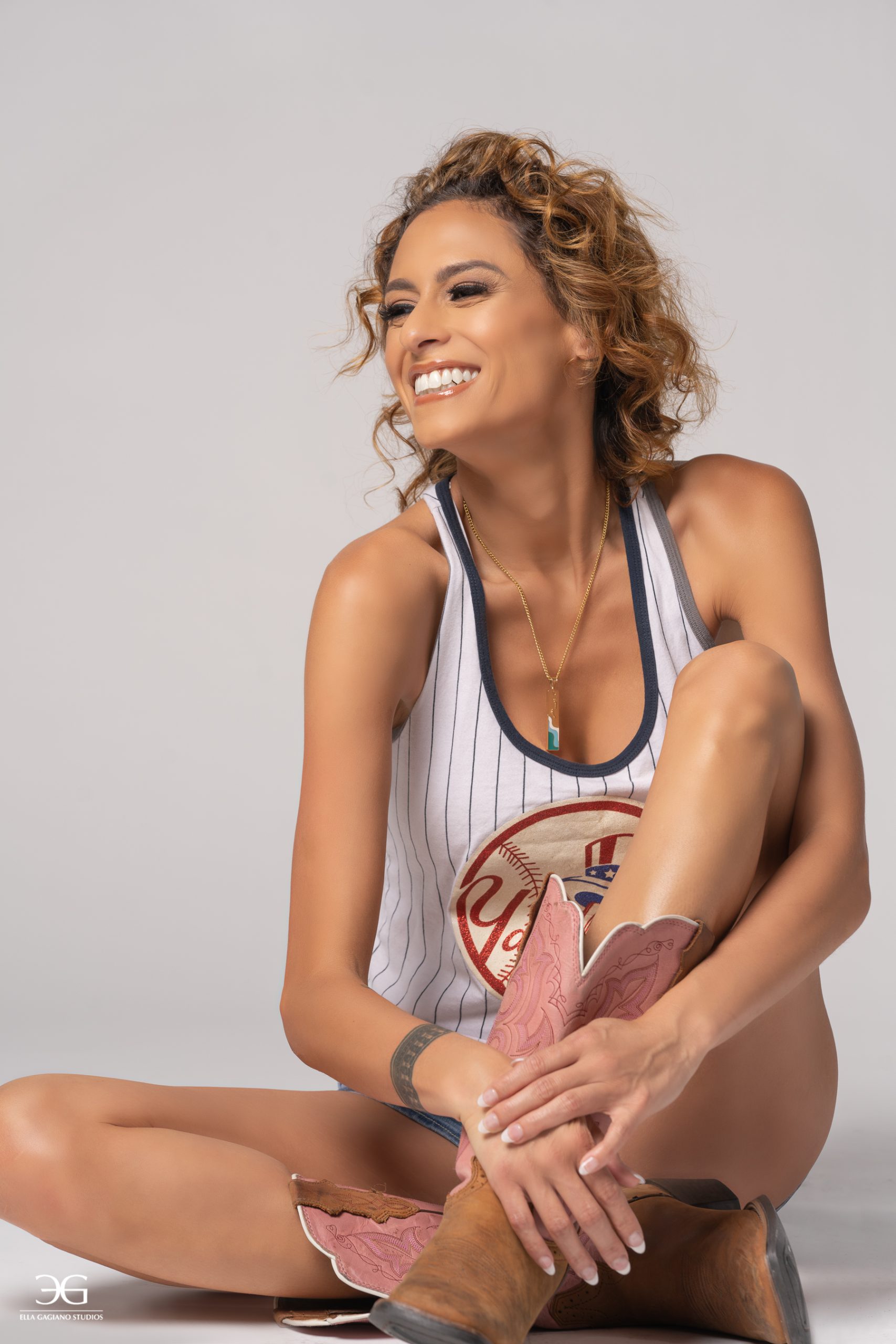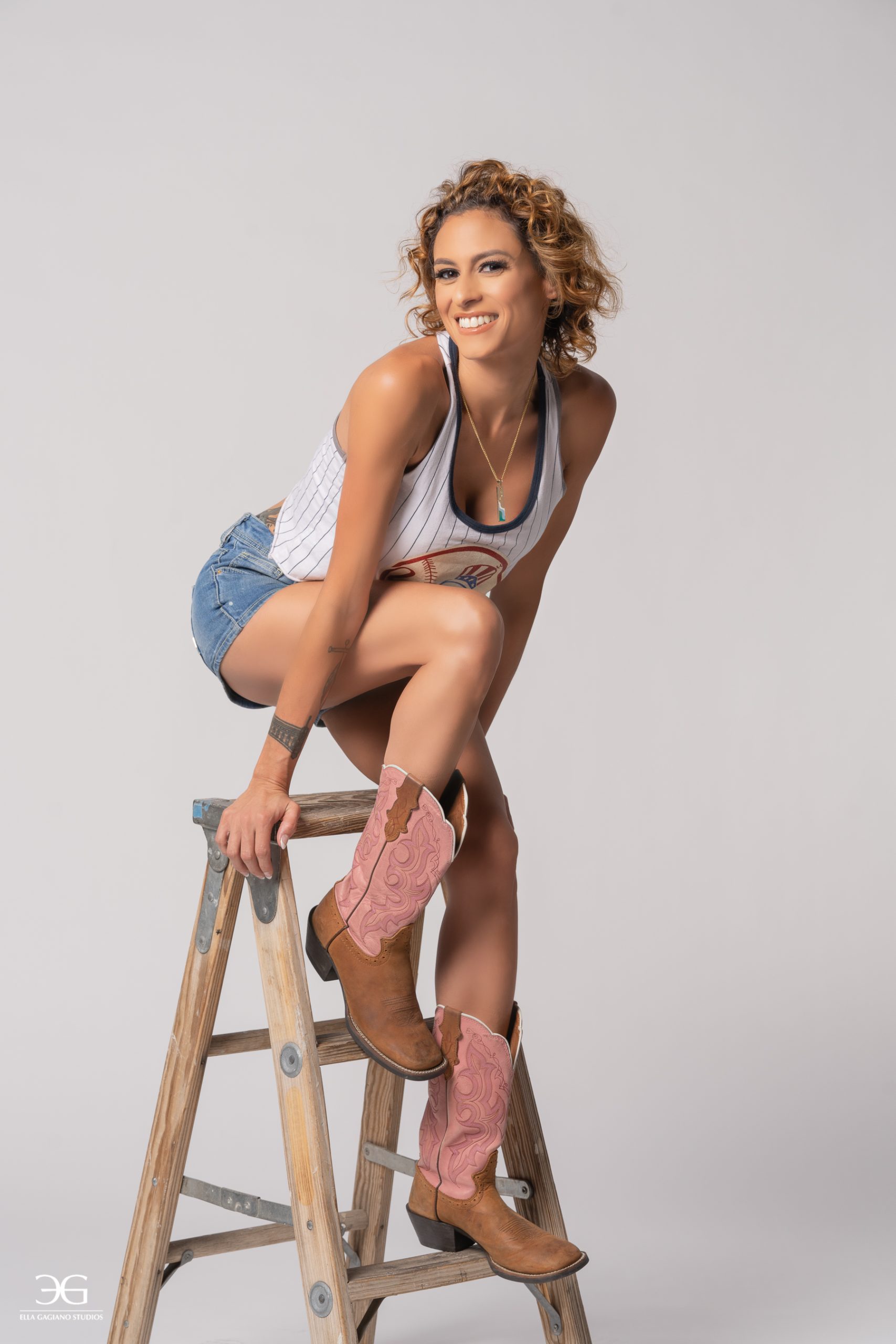 You can feel her energy from these photos and you can tell how much of a joy it is to work with her as well as the life she can bring to any concept. What do you want to say with your brand?
2. Now that you know your brand what outfits do you feel represent that?
For your modeling portfolio you need to have the basics; a headshot, full length shot, swimsuit shot or lingerie shot (if you want to do these kinds of photos of course), as well as editorial and creative. Every model will have these and that is why making YOURS stand out is important. Think back to what you want to say with your images and now it's time to figure out what outfits best do that.
With Melissa she brought multiple outfits for her photoshoot as she had so many ideas and was so excited to create diverse looks and build her portfolio right away and she absolutely needed it for everything she was doing. In this case if you are just starting out we think 4 outfits will be the perfect amount.
First outfit
This should be something casual, yet tight fitting that doesn't take away from the way you look. It will be perfect for the full length and the headshots just as well.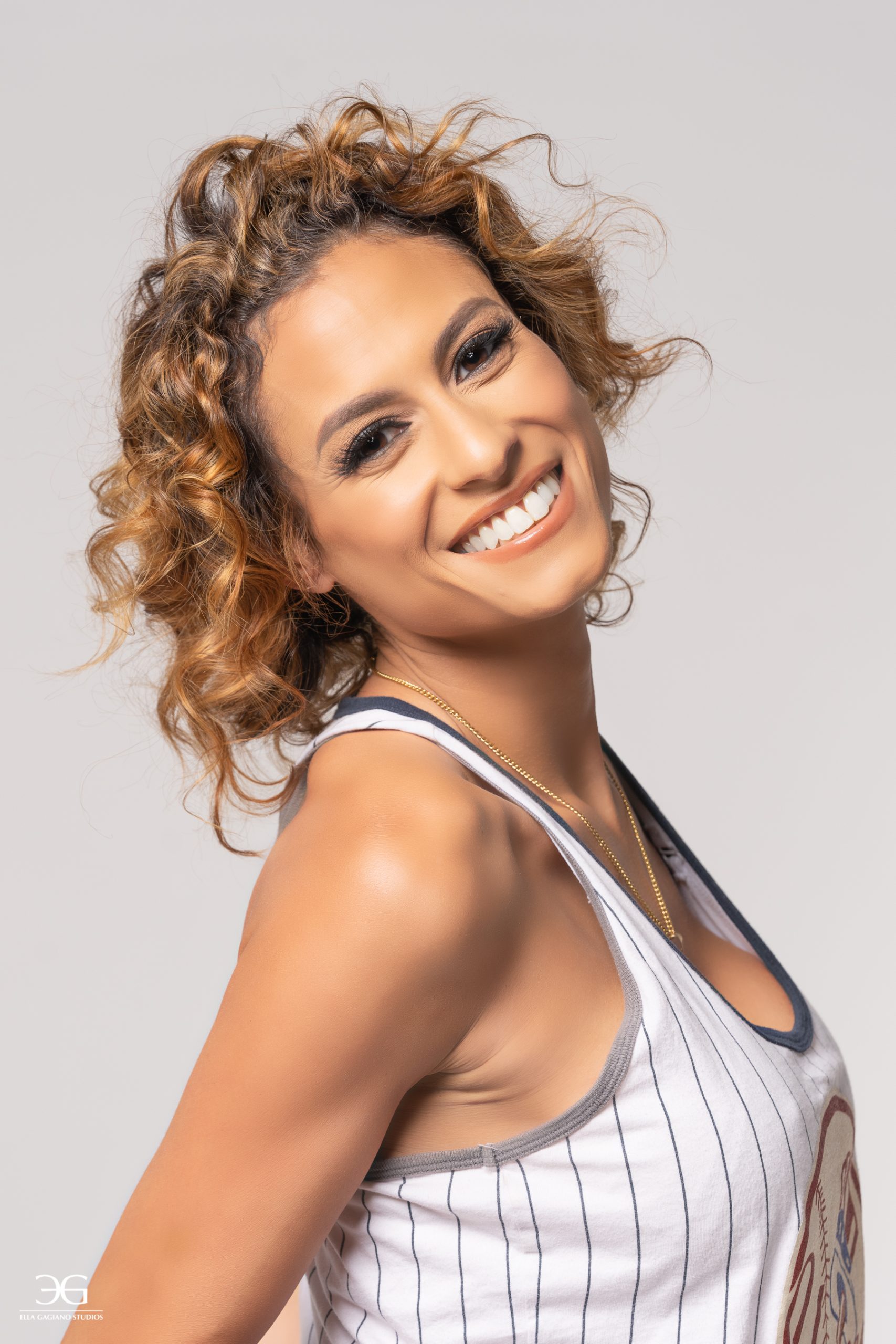 Second outfit
This can be a swimsuit or lingerie and if you are not going for that then think about something you are excited for and want to shoot, maybe it is workout clothes or something more niche.


Third outfit
We recommend be one that you can move it and express yourself the best.
Fourth outfit
This is where things get fun, this should be bold, unique and a statement piece that really strikes to the core of what you want to do, what you love, and what you imagine when you dream about the perfect gig.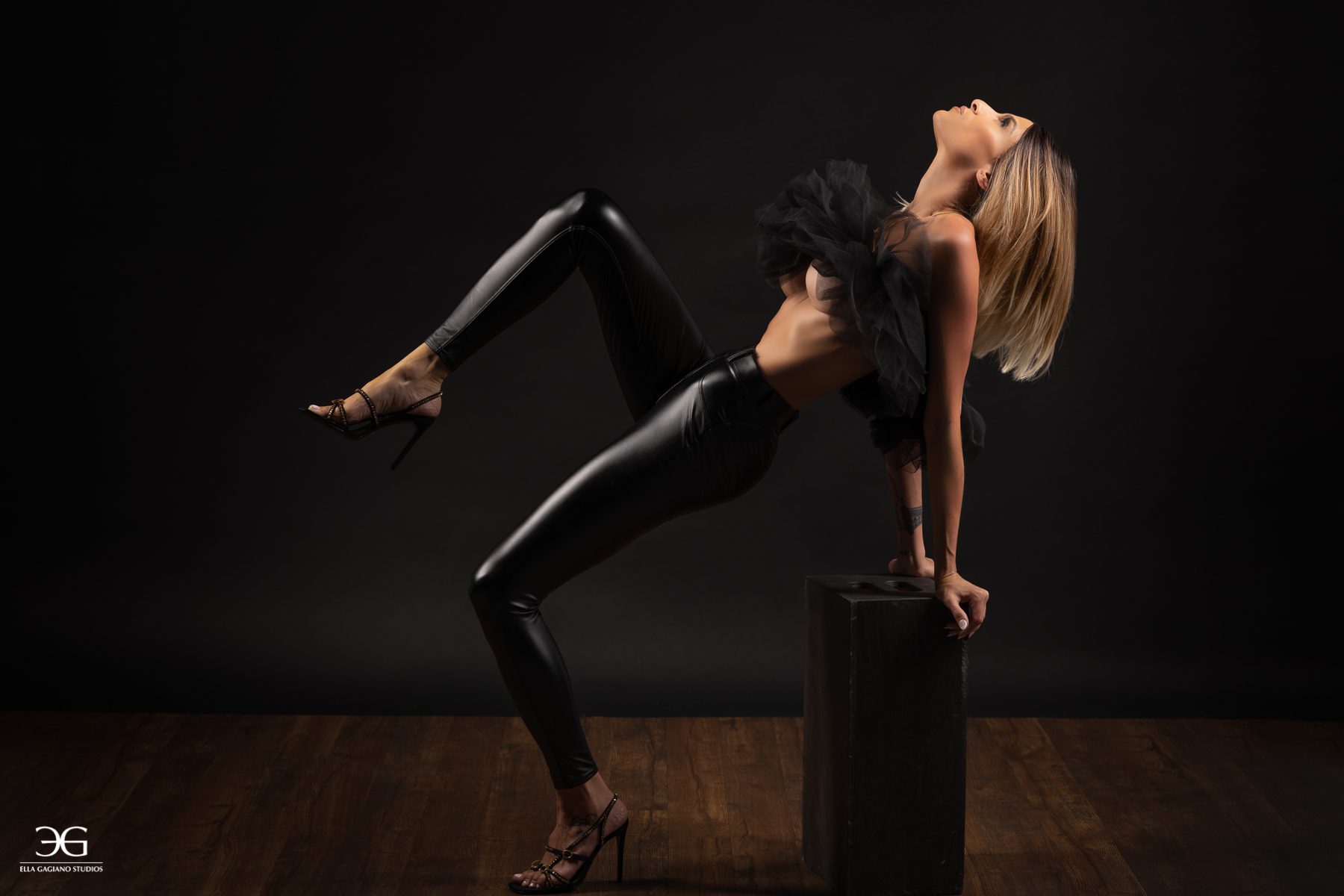 Feeling inspired yet?
3. Now that you know your brand, what outfits you want, where do you go next?
This is where we come in. You want to hire an experienced photographer who will know how to capture not only the photos you need, but the ones you will want. As well as someone who can guide you through posing and capturing your best angles and creating something that will leave you feeling inspired, confident, and wanting to go out a conquer the world! (Or you know your career)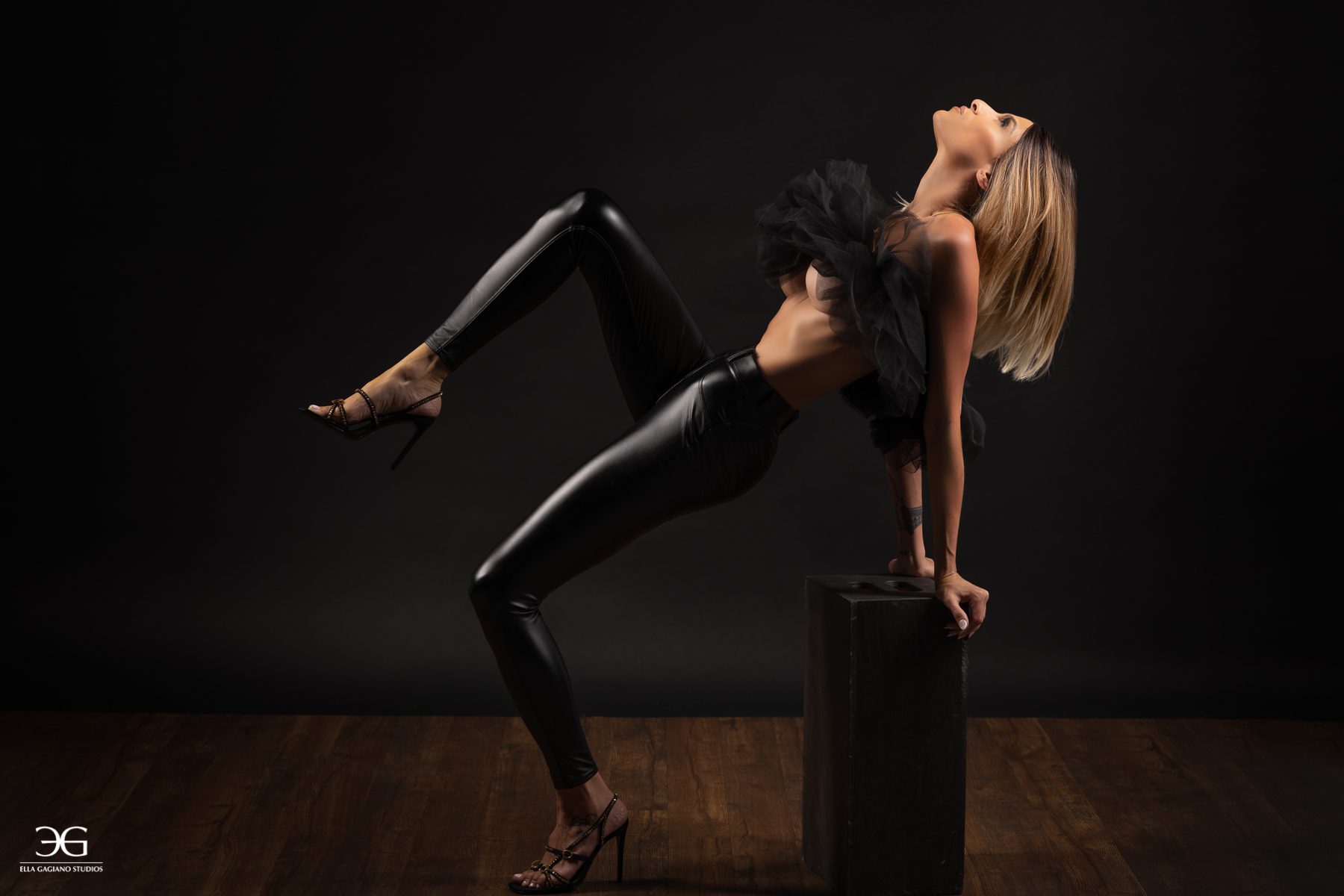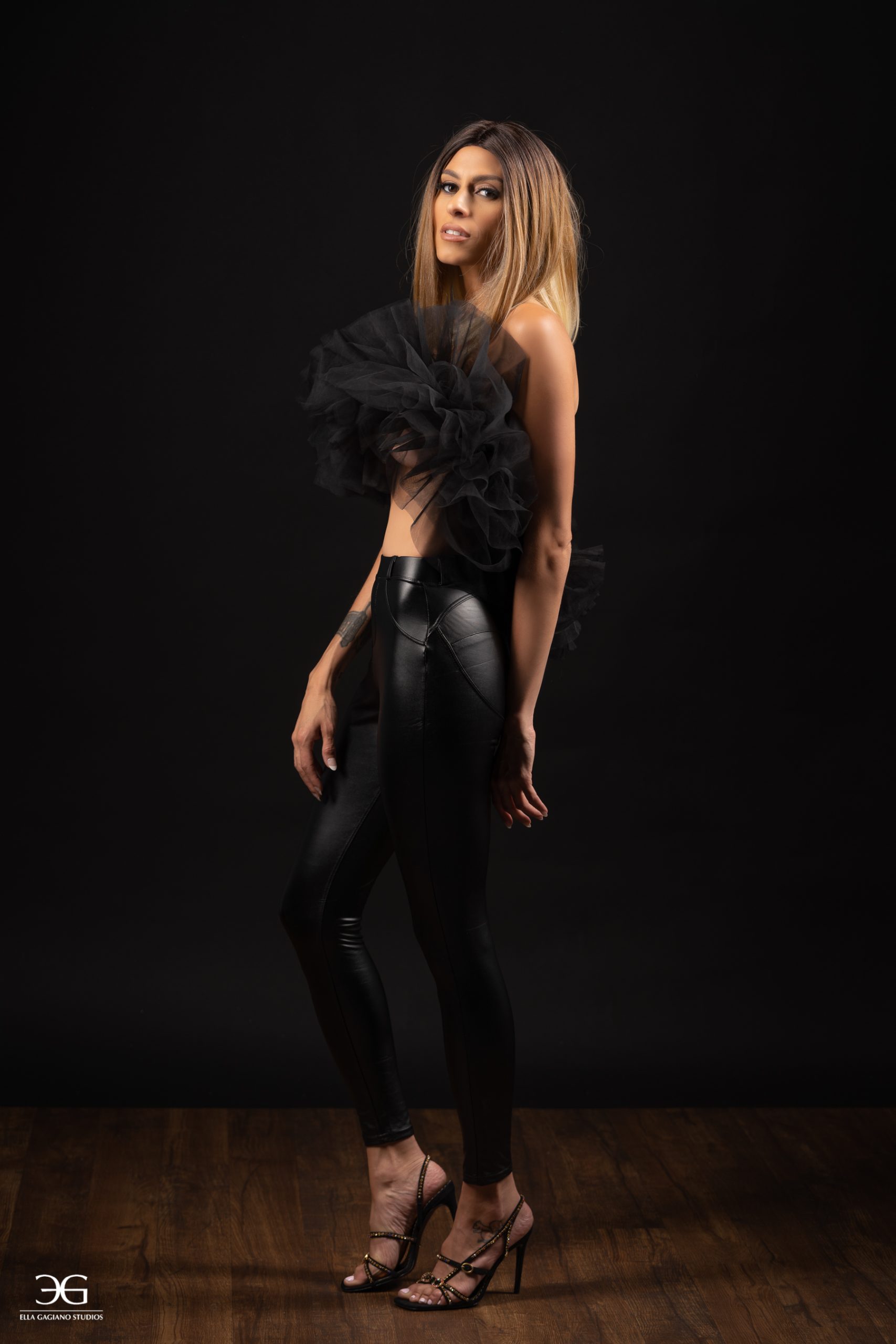 Now after all that if you are still struggling to figure out what YOU want but you want to get your portfolio going, then don't wait to reach out, one of our favorite things in our studio is helping our clients figure out what works best for them and creating a custom experience. We will guide you, pose you, and even have an amazing hair and makeup team that can create the final touches for your perfect look. For Melissa's photoshoot in our Las Vegas Photography Studio we use our wonderful team Las Vegas Makeup Girl
And truth be told, many of our clients figure it out as we are planning for their photoshoot as one of our superpowers is hearing what our clients want and creating a life changing experience, and yes that even applies to your modeling portfolio!