Are you thinking of getting married at Resorts World Las Vegas?
One of the biggest things our clients want to know prior to booking their venue is how does it look in their photos! If you are thinking of having your wedding at Resorts World Las Vegas take a look at the beautiful wedding of Zahra & Zain.
With this being a new venue we were absolutely excited for all the inspiration we could find for their couples photo after their ceremony. Ella and her second photographer Joe went a few days prior to the wedding to scout for the perfect locations. One of our favorite things to work with in a new environment is the architecture and design.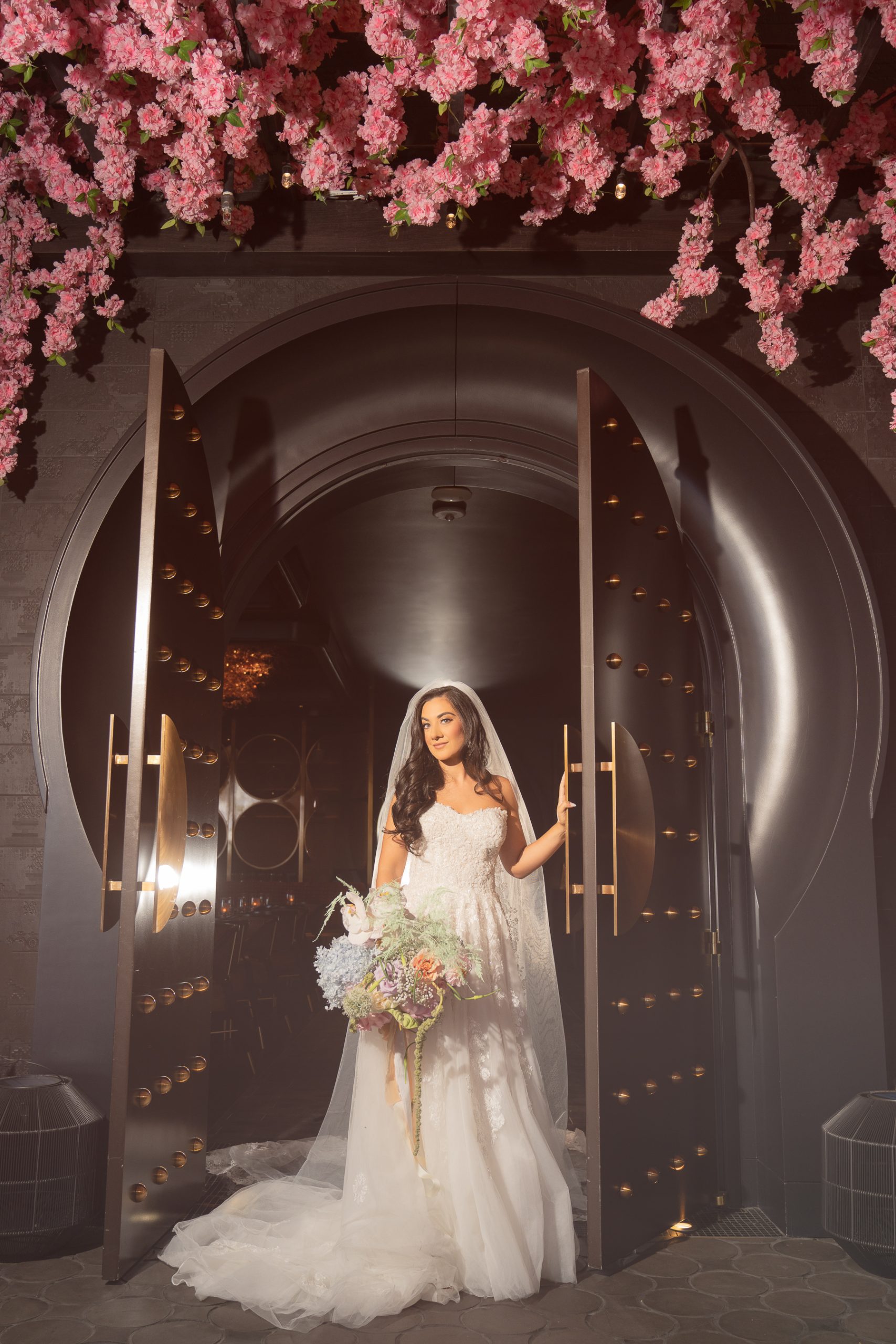 All the beautiful floral inspired Ella to create some wow photos that we are just in love with.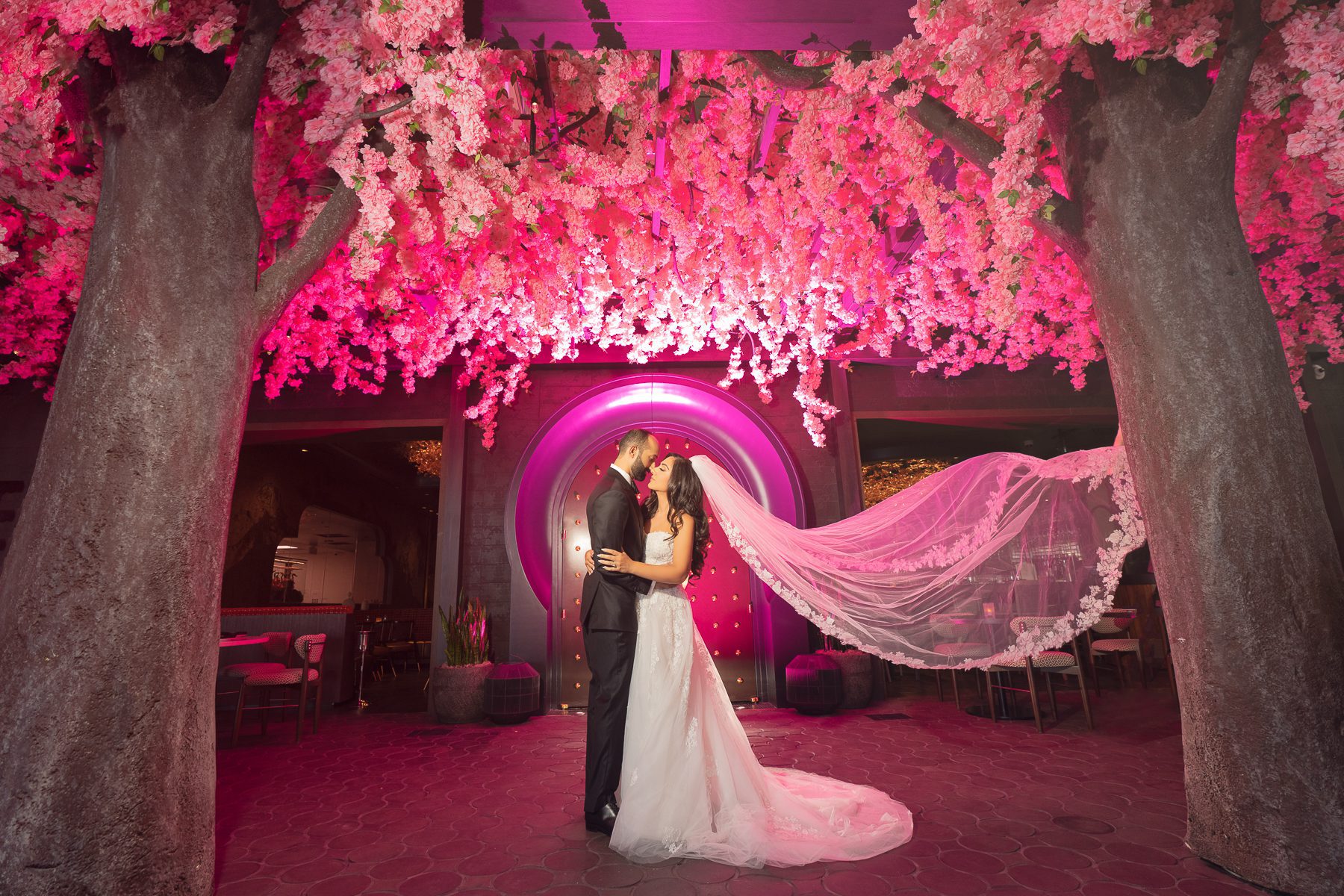 As a Las Vegas Wedding photographer the one thing we want to create for our clients is an unforgettable experience, we believe our photography should capture the beauty of each of our clients and the emotions they feel not only day of but what their love makes them feel leading up to their wedding day and what they want to celebrate for years to come.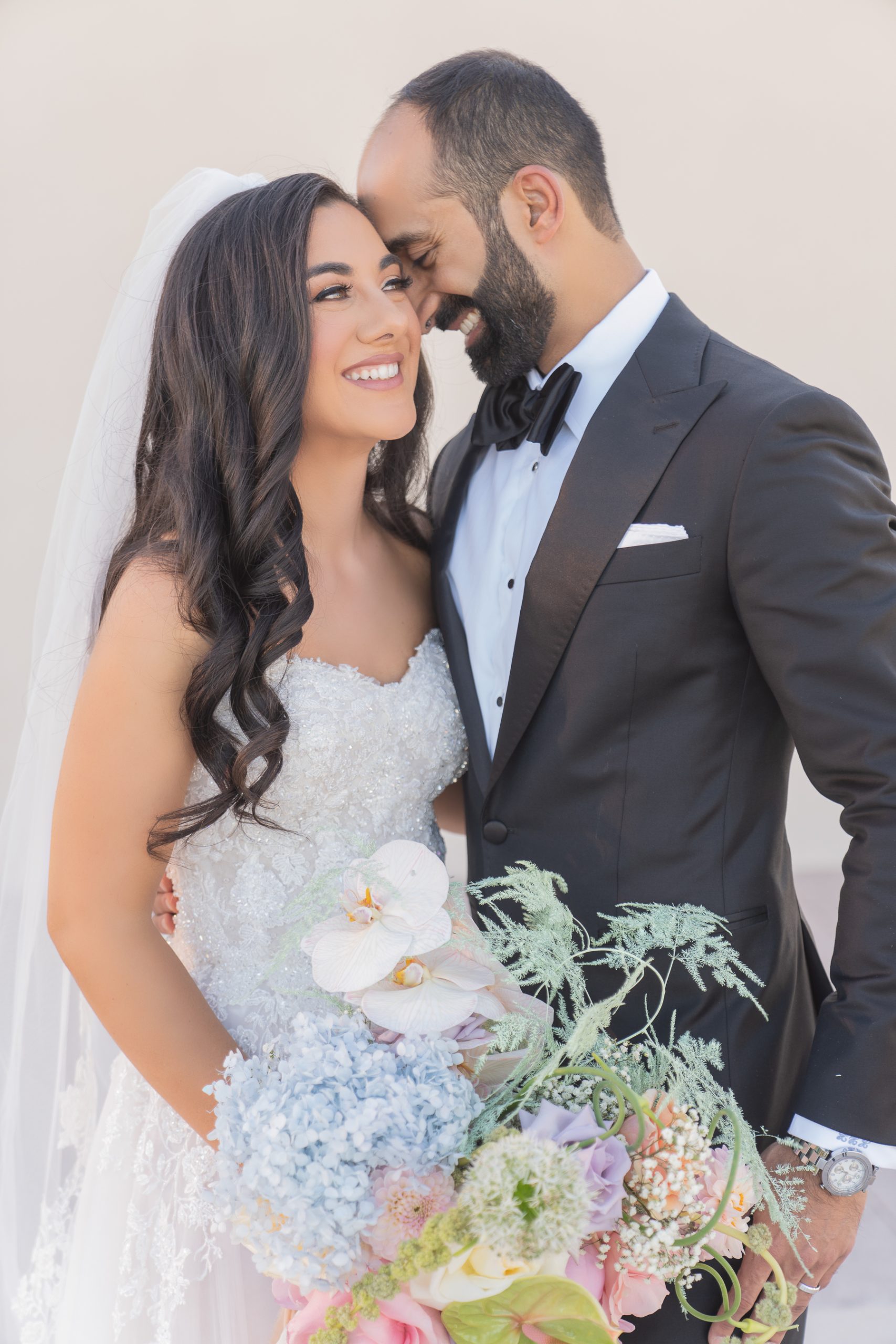 When having a wedding at Resorts World Las Vegas it isn't only about how beautiful the inside of the hotel is!
For our studio we absolutely love dramatic bold photos so of course we loved that you could capture a moment like this outside where you could see the Las Vegas Strip.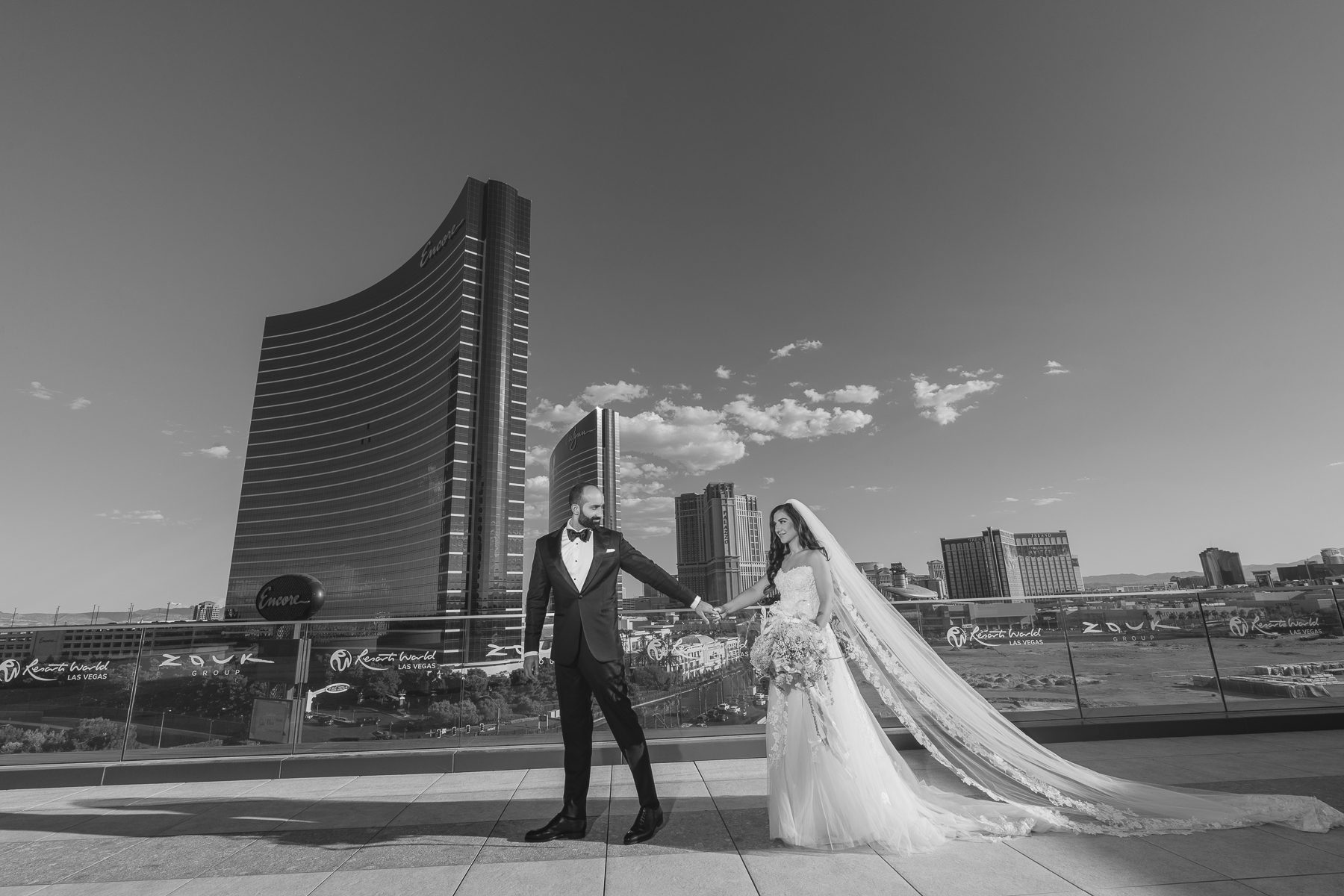 Let us know which photo is your favorite! And if you need a wedding photographer we would love to set up a meeting with you to hear all about your wedding day and what is important to you! Just contact us here