"Life is too short to spend it at war with yourself."
I just love this quote and it is so true for all woman. We so easily judge ourselves on all the negative things that we miss how beautiful and amazing we truly are.
Today we celebrate Miss. S in a big way! She is a rockstar, a warrior and a boss lady! It was such a privilege to photograph her Las Vegas Boudoir Session at our  beautiful studio in Town Square.
Make Up: Las Vegas Makeup Girl
Photography: Ella Gagiano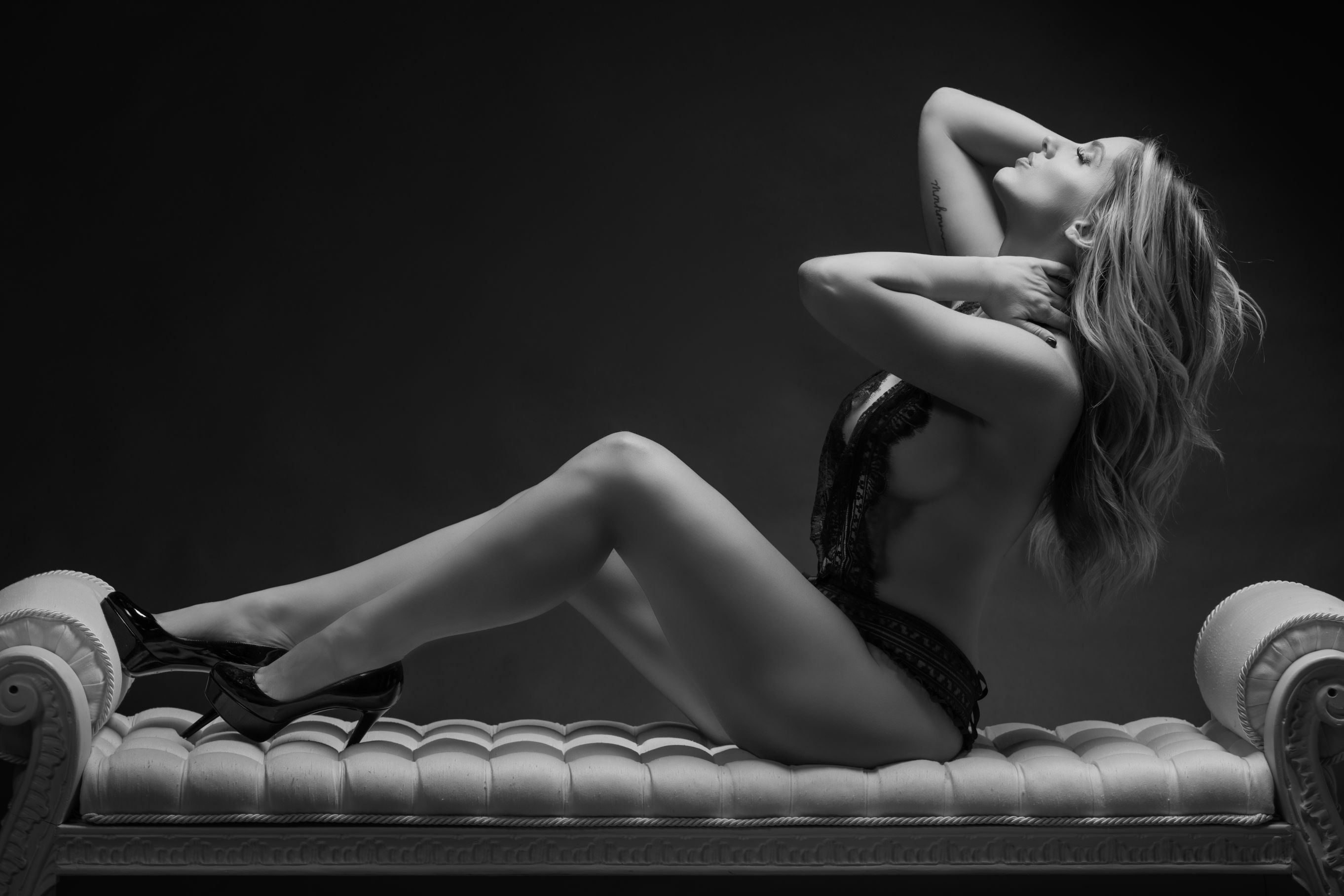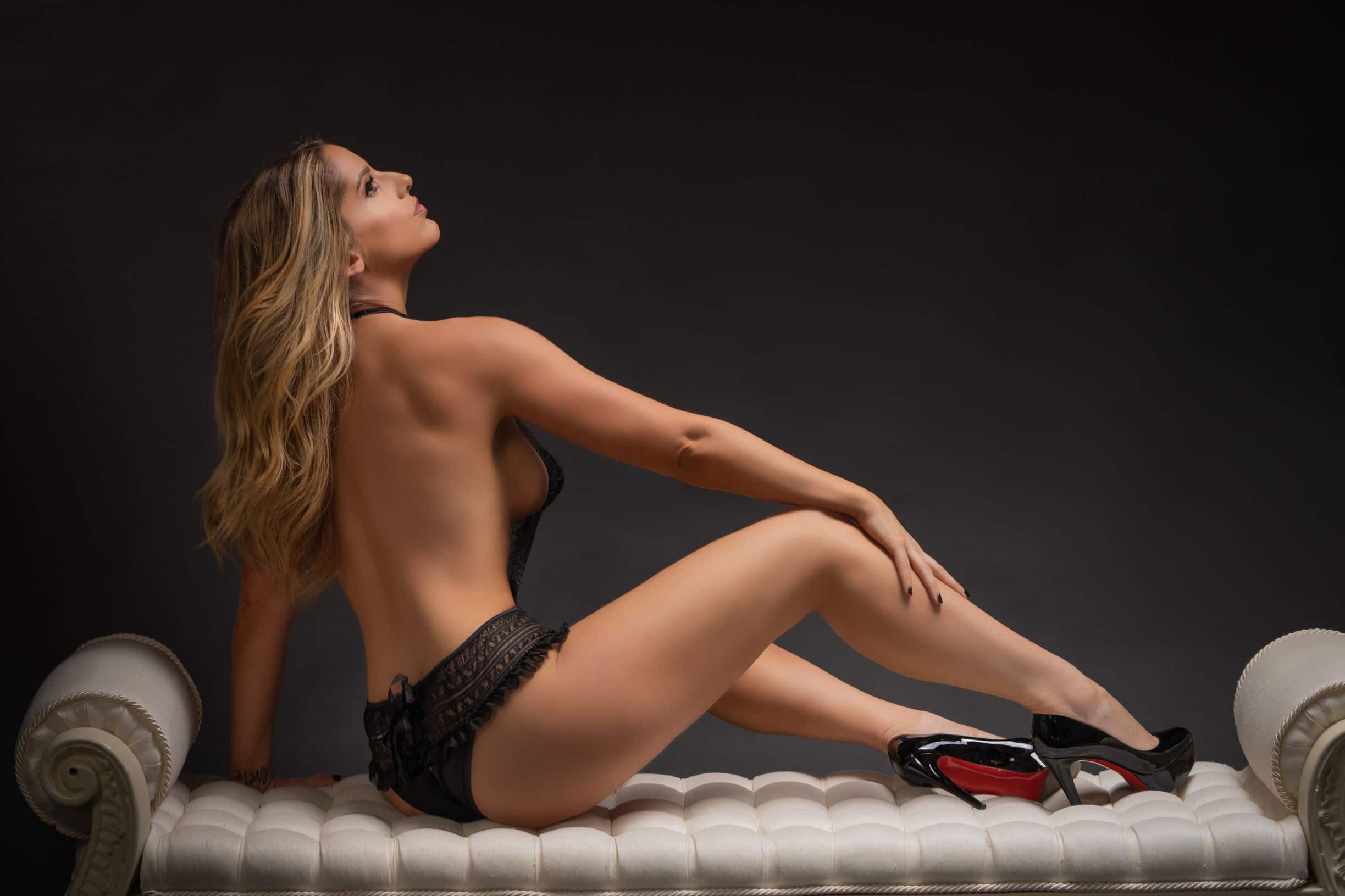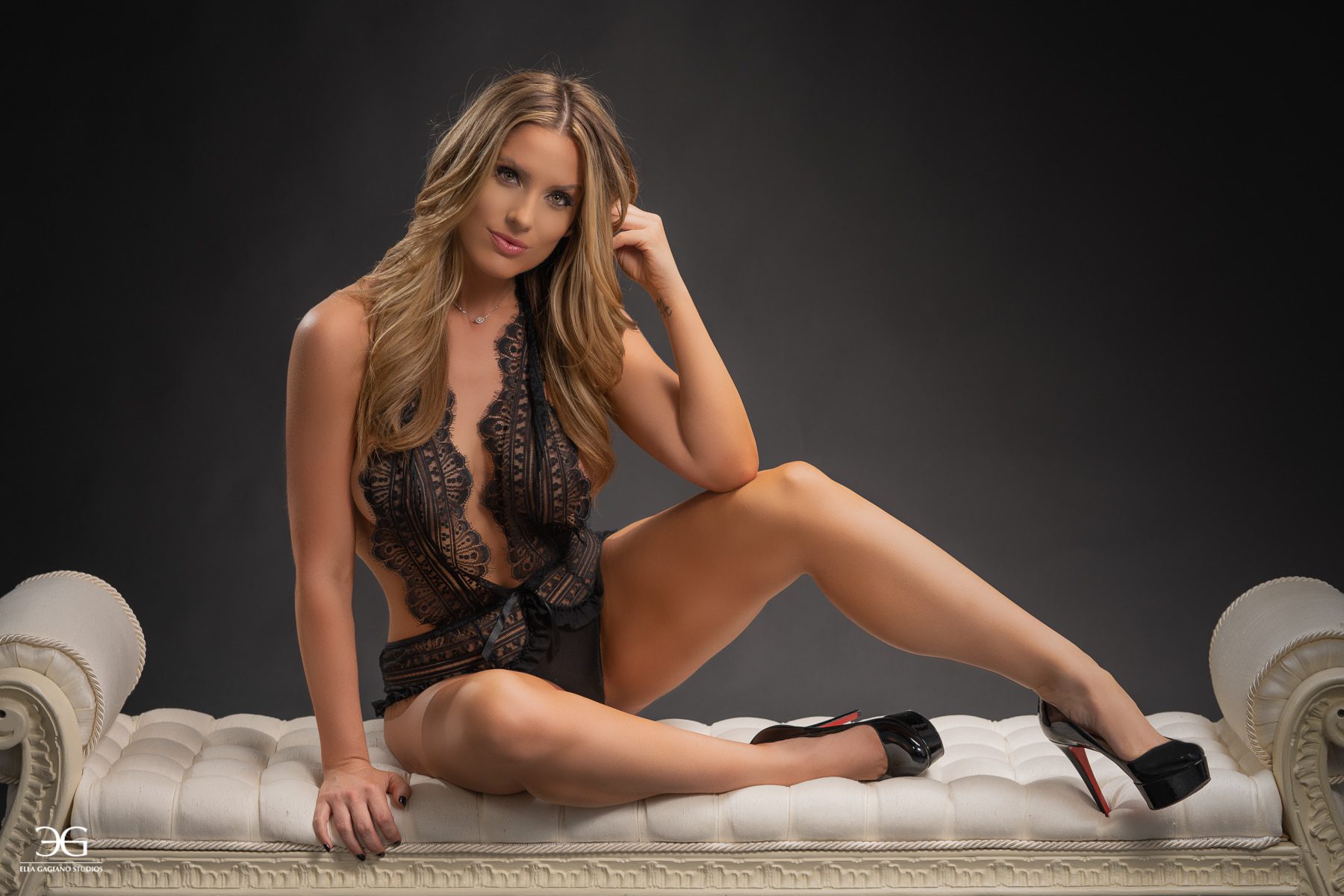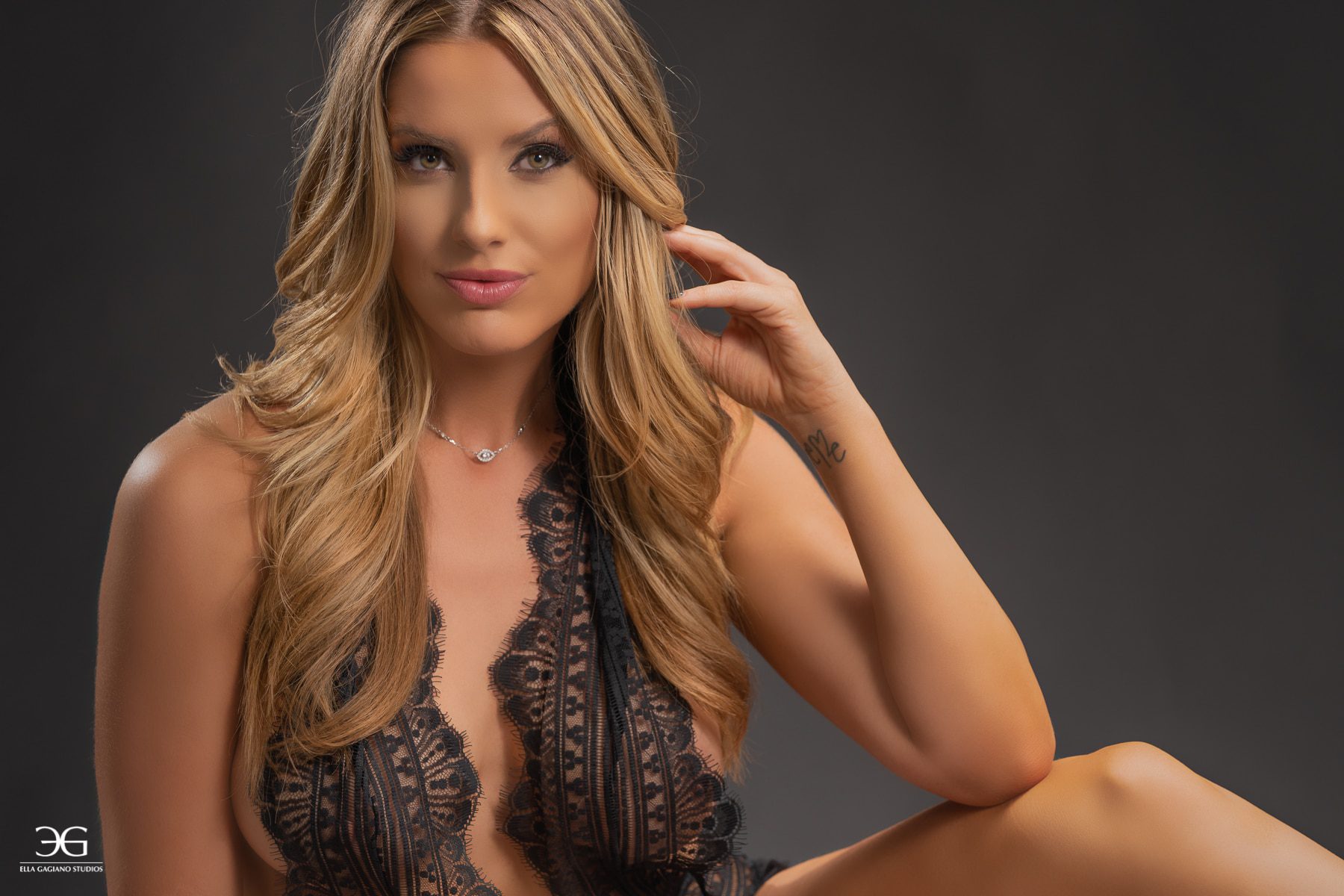 M